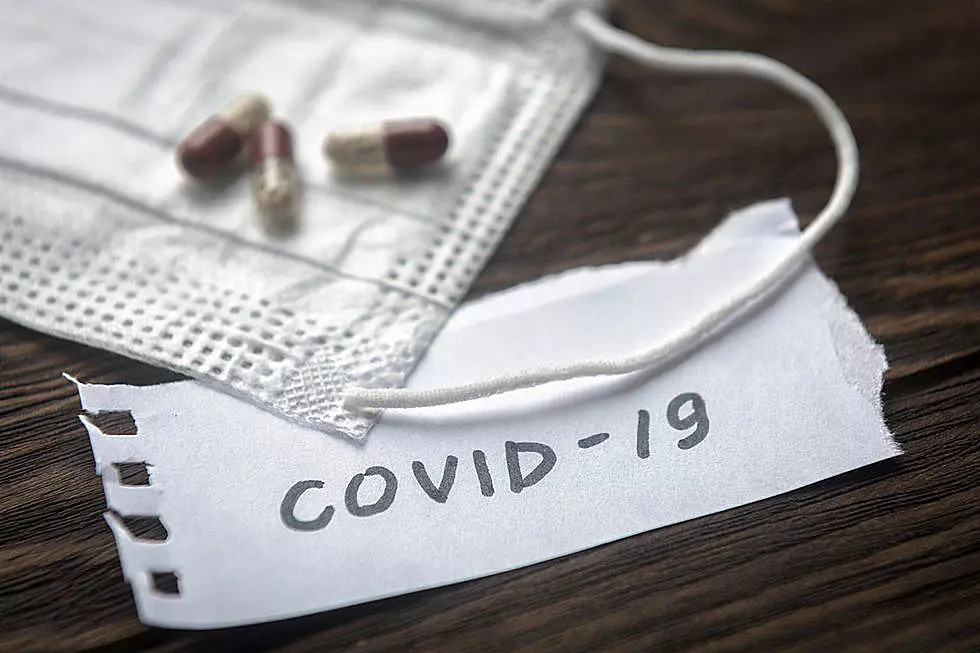 Drive-Thru COVID-19 Testing Sites In Temple & North Killeen
Residents of Temple and Killeen who want to be tested for COVID-19 will have the opportunity to do so this Sunday and Monday in their respective cities.
Drive-thru Covid-19 testing will be available Sunday, May 17th from 8:00 AM until 5:00 PM at Fire Station #2 located at 1710 E. Ave H. Tests will be conducted by appointment only and based on the screening of symptoms. To register, please visit txcovidtest.org or call 512-883-2400.
Residents in North Killeen will also the opportunity for testing on Monday May 18th at St. Luke's Methodist Church located at 102 E. Church Street in downtown Killeen from 8:00 AM until 5:00 PM. You must make an appointment to be tested as well by visiting txcovidtest.org or calling 512-883-2400.
All testing is at NO COST to you so please, if you are feeling any symptoms or not feeling well at all, its imperative you that you get tested as soon as possible.
These Are the Hometown Heroes Living Right Here in Central Texas