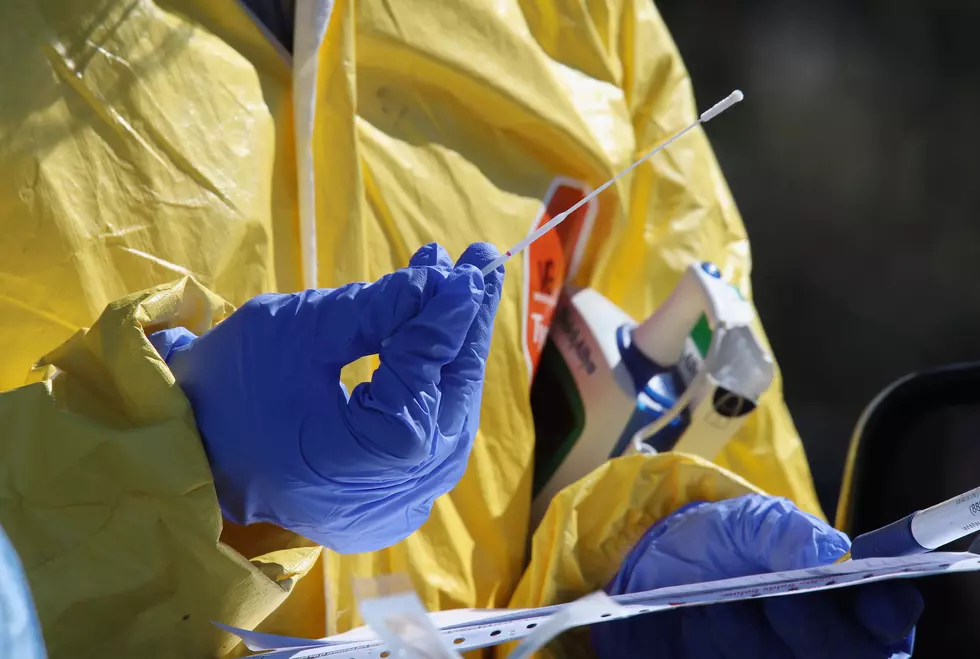 City Of Killeen Setting Up Temporary COVID-19 Testing Site
Bruce Bennett, Getty Images
The State of Texas and the City of Killeen are teaming up to set up a temporary mobile COVID-19 testing site.
According to a press release from the City of Killeen, the temporary mobile site will be established September 28 through October 10. It will be open Monday through Saturday from 9:00 a.m. to 7:00 p.m. at Killeen Special Events Center located at 3301 S. WS Young Drive.
Testing is free and registration is required. You can register in advance and on site by visiting https://www.gogettested.com. Participants must provide a mobile phone number or valid email address when registering in order to receive test results.
Tests are administered while participants remain in their vehicles. A mouth swab is collected, so no eating or drinking at least 15 minutes prior to testing. Results are provided by text message or email within 48 to 96 hours. - City Of Killeen
Please remember that all individuals at the mobile testing site must wear a mask including patients, passengers and personnel.
READ MORE: Inspiring Stories From the Coronavirus Pandemic