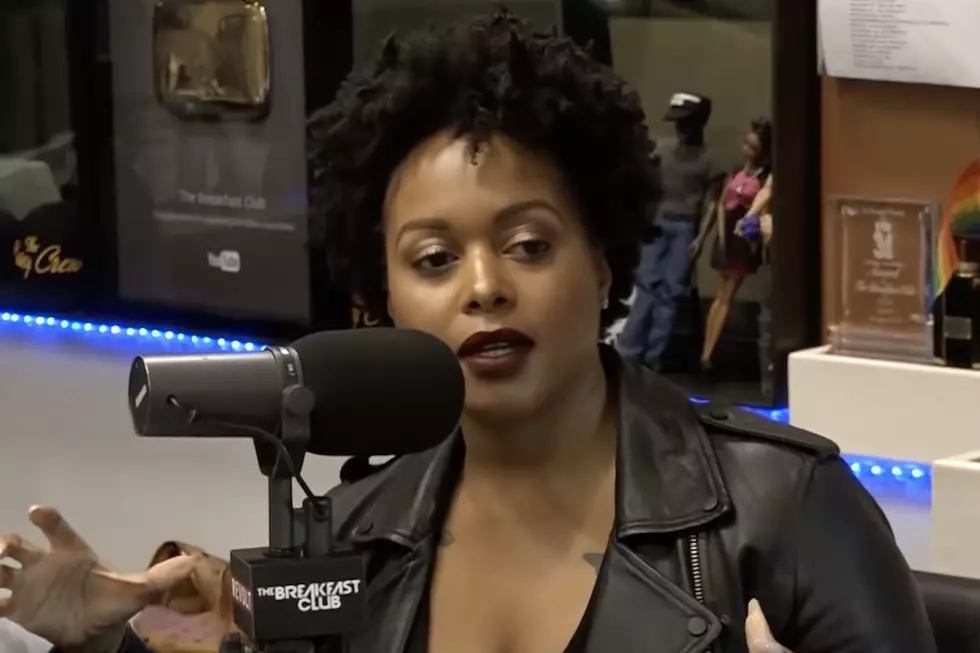 Chrisette Michele Regrets 'Everything That Happened' After Trump Performance [VIDEO]
YouTube
Chrisette Michele is on her apology tour after the black community turned their backs on her following her January performance at Donald Trump's inaugural party.
On Thursday (Nov. 2), Michele appeared on Power 105.1's The Breakfast Club to apologize for performing for Trump. The singer maintains that she was just trying to give hope to people who didn't vote for the now 45th president.
"I regret everything that happened. I think that was a bad choice," she said. "A lot of times when you have a message of hope, a lot of times when you have a message of healing you think - maybe it's a self-righteous things or maybe it's a mistake to feel that way - but you think 'Man, if I just tell people everything will be okay, they'll hear me."
While her apology seems sincere, people on Twitter are still not taking the singer back.
"Chrisette Michele tryna apologize now for performing at Trump's inauguration. She still canceled. She was being greedy and wanted that check," tweeted one fan. Another person wrote, "Just watched Chrisette Michele's interview on the breakfast club & I still don't feel bad for her. You cross that line you gotta stay there."
Chrisette Michele also talks about her miscarriage, being dropped from her label and her future plans. You can watch her entire Breakfast Club interview below.
Watch Chrisette Michele's Interview With The Breakfast Club
The 50 Greatest Female R&B Artists of the '90s