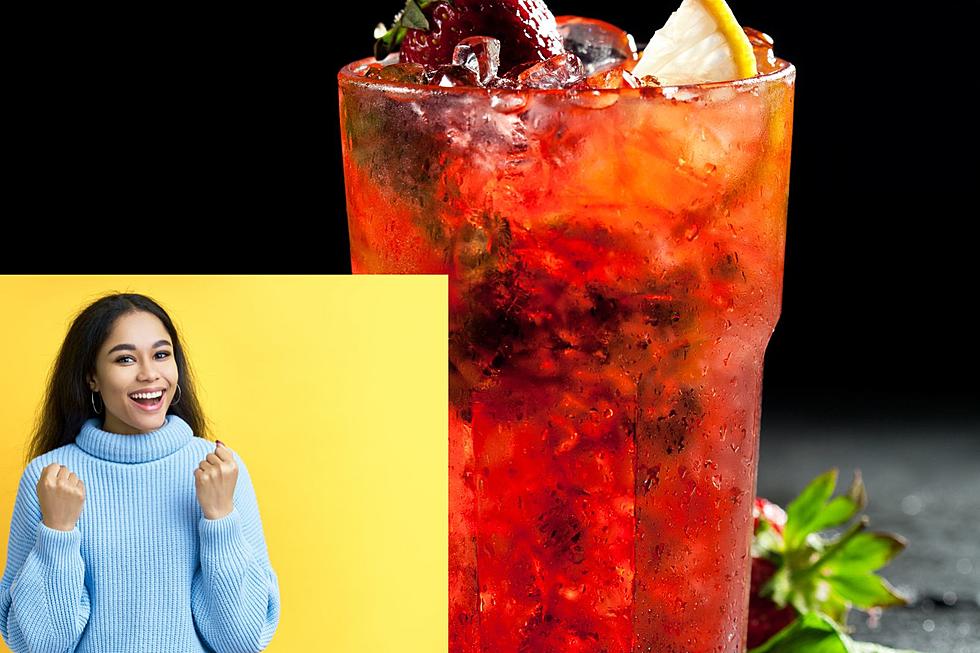 Cheers! Here Is The Best Summer Time Cocktail In Texas
Canva
Now that the summertime is finally here in Central, Texas, I have truly anticipated and been super anxious about showcasing my favorite summertime drink. "Summer Breeze Makes Me Feel Fine" it's not just a song. It's also a cocktail drink my family and I made years ago that has always been a crowd-pleaser at any event or party in the summertime.
CHEERS TO SUMMERTIME IN TEXAS!
I don't know anybody who doesn't love and wants a refreshing drink by the pool or at a barbecue I know I always do! The beauty of this particular drink is you could make it kid friendly with no alcohol, or, if you decide to get spicy, you could add spirits to the summertime cocktail and truly enjoy yourself. People ask me all the time why this summertime cocktail named Summer Breeze Makes Me Feel Fine, and I always say it's in the lyrics, it will make you feel fine and it tastes great here is your go-to summertime cocktail.
Ingredients
2 tablespoons fresh blackberries
2 tablespoons fresh strawberries
6 basil leaves
2 large lime wedges
2 tablespoons superfine sugar
4 ounces rum/ vodka/ and tequila and don't forget the Seltzer water!
If you want it to be kid friendly just add a sprite.
Instructions
Take two short cocktail glasses and fill them with equal parts berries basil and sweeteners.
Squeeze lime wedges into the glass and pour in the spirits.
Muddle the mixture together breaking up the berries and bruising the mint.
Add in ice and top with seltzer.
This is going to be your go-to! drink all Summer that I can guarantee you! Cheers Central Texas let's make a toast!
10 Easy Things to Grow In Your Texas Garden
Whether you're an amateur, novice, or pro, these plants are easy to grow in any Texas garden.
MORE: 11 of the Worst Marketing Blunders in History
14 Texas Eats We Can't Live Without