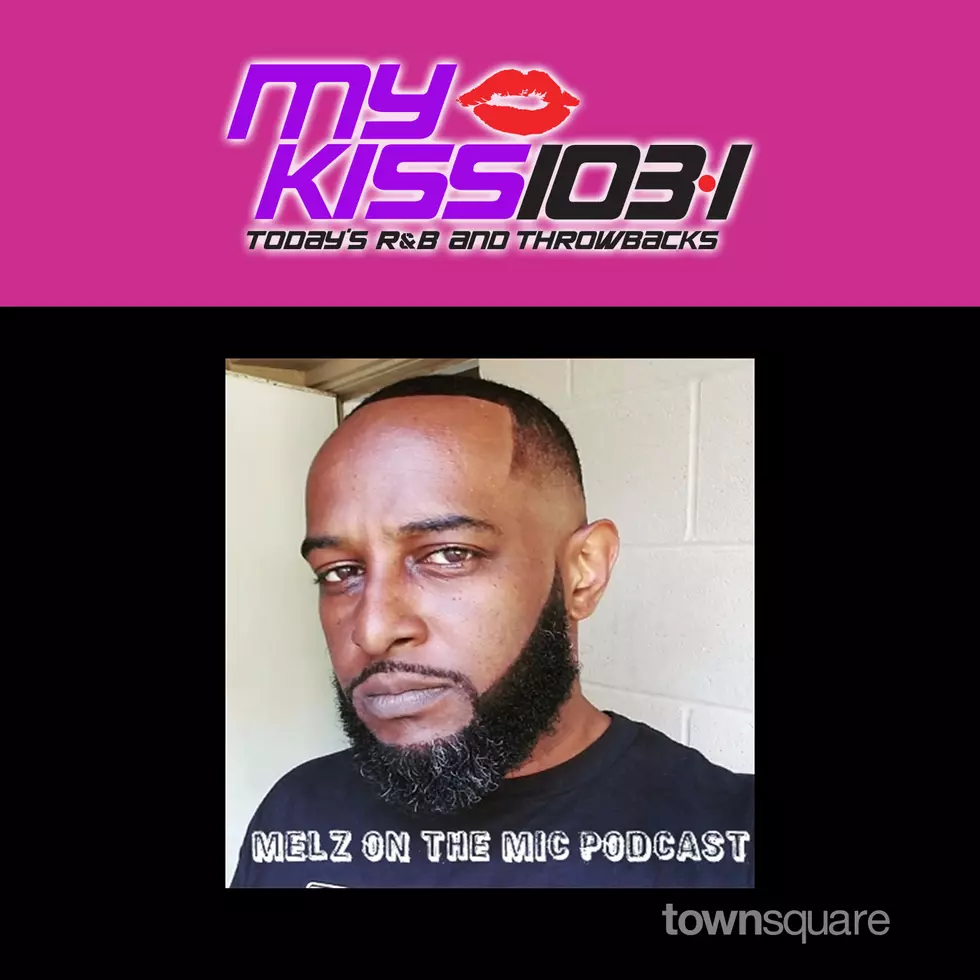 Check Out The Melz On The MIC Podcast When You Listen Live
Every weekday the biggest office party in Texas jumps off with Jammin On The JOB and sometimes you may be too busy at work to listen to the show in its entirety or you miss out on a great interview but no need to worry about any of that anymore, you want more Melz you got it!
I'm excited to announce that The Melz On The MIC Podcast is now available RIGHT HERE on mykiss1031.com when you click on the "Listen Live" button in the upper right corner.
The podcast features the 3 Things You Need To Know About, just in case you missed it, extensive, exclusive and uncensored interviews with celebrities, local and national, some of which you will NEVER hear on the radio, plus other pods on a variety of subjects including sports talk, music, and things I don't get to talk about on the show due to time constraints.
If you need more Melz, listen to the Podcast now when you hit the "Listen Live" button and be on the lookout for the "Podcasts" button on your MyKiss1031 app (Search KSSM in your app store to download for free) soon. You can also subscribe to and get new episodes immediately after they drop on whatever podcast service you use:
Spotify:  https://open.spotify.com/show/5F2794MBtpcAzByomFwLqP
Google Play: https://play.google.com/music/listen?u=0#/ps/Ihsdtadbkrn76dz7h5hvujkabtm
Apple: https://podcasts.apple.com/us/podcast/the-melz-on-the-mic-podcast/id1527638476
TuneIn Radio: https://tunein.com/podcasts/Media--Entertainment-Podcasts/Melz-On-The-MIC-p990298/
Stitcher: https://www.stitcher.com/podcast/melz-on-the-mic-podcast
Soundcloud: https://soundcloud.com/jamminonthejob
CHECK IT OUT: Here Are the 77 Most '70s Things About 1977