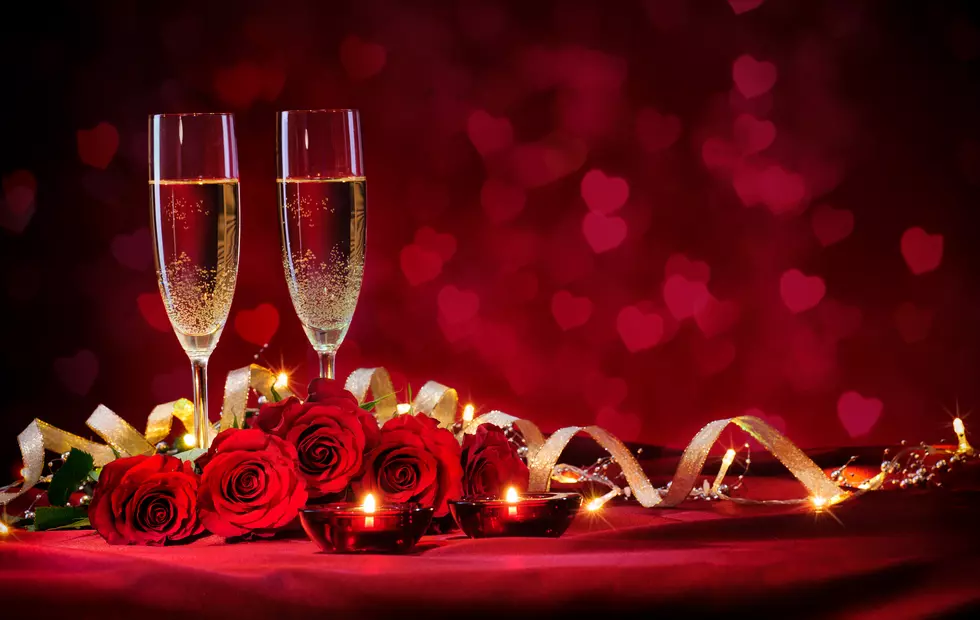 Central Texas 3 For Sure Gifts Not To Give Someone You Love
Getty Images/iStockphoto
Love will be in the air in February. There will be chocolates, flowers, I Love You cards, and plenty of romance. Once again I, your fellow Texan Piggie Harris, I am here to make sure you don't mess anything up.
I know you're probably thinking to yourself, what could you possibly mess up when it comes to loving someone? The answer is simple: the gift! Over the years I've seen real life break ups due to people giving some of the most meaningless and dumb gifts to their significant others. I don't want anybody to end up in heartbreak of course, especially on Valentine's Day.
Here are three gifts you absolutely should not give on the day of love.
No Take-Backs and Recycling
Let's start with something simple. Jewelry is always an amazing gift. You know the saying "diamonds are a girl's best friend", and honey that's no lie. But if the diamond was originally for a previous ex,  DO NOT give it to your new significant other! That's right people: this happens all the time. Do not recycle a gift, your Vlanetine's present may be a broken limb.
Am I Not Fit Enough For You?
I mentioned this one back during the holidays, and it's just as relevant during Valentine's Day (if not more so): Do not - I repeat - do not get your significant other a gym membership or any other fitness related gift like a treadmill unless they ask for it. The last thing I want on a romantic holiday is someone basically telling me I'm not fit enough for them. This is an easy way to single yourself up.
Don't Go Nuts
Last but not least, you need to know your partner. When I say know your partner, I mean everything about that particular person, including their allergies. Do not give your significant other chocolate covered peanuts or any type of nuts if they are allergic to them. This actually happened to a listener of mine, who left her boyfriend once the hospital gave her the allergy shot. A night of romance ended up being a night in the emergency room.
Choose wisely, Central Texas, and don't let me down!
12 Weird Whataburger Gifts
Shopping for a Texan can be difficult. It's a scientific fact that Texans have refined taste and a cheap trinket will not do. One way to ensure a great gift is to buy something that says "Texas" loud and proud.
10 Things You Can Thank Texas For
Ten Weird World Records Set in Texas