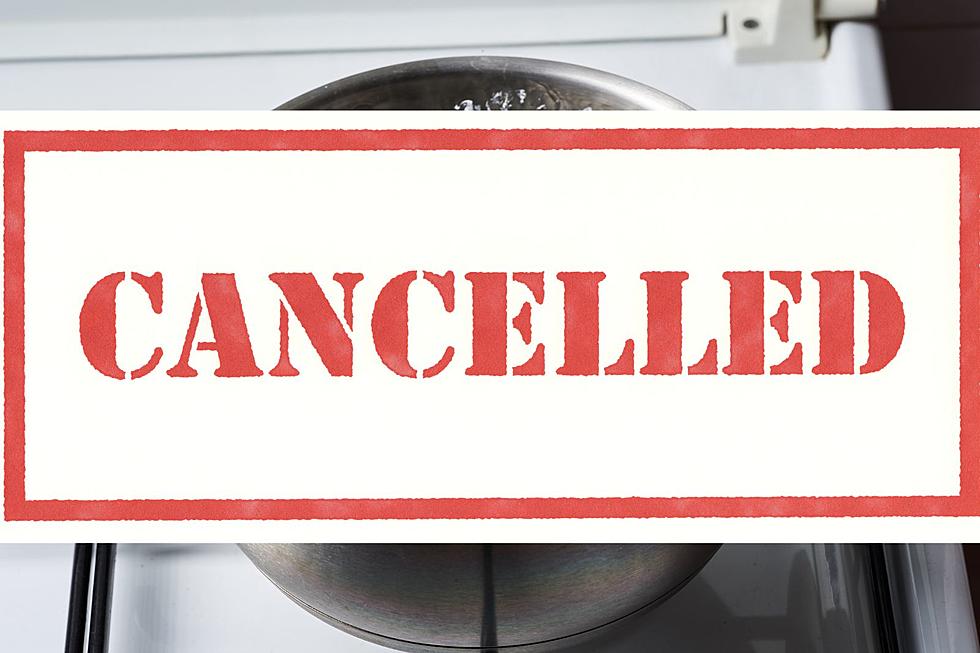 CANCELLED: Boiling Water Notice Has Been Cancelled In Killeen, Texas
Canva
The city of Killeen recently put out a notice that the areas of Wells Fargo Dr., Turkey Trot, Rd., Bear Crossing Lane, and Mighty Oak Lane that these streets would receive a boiling water notice.
The Boiling Notice Has Been Cancelled
The notice was originally issued due to damage to a residential water tap in the area. Luckily, the city of Killeen has put up another new release today stating that the boiling water notice has been cancelled, and will no longer proceed on shutting off any residents in that area's water. There was not an exact explanation of why there was a change in the decision, but for more information, you can go to www.killeentexas.gov.  if you still have any concerns.
15 Of the Ugliest Grill Central Texans Have Shown Us