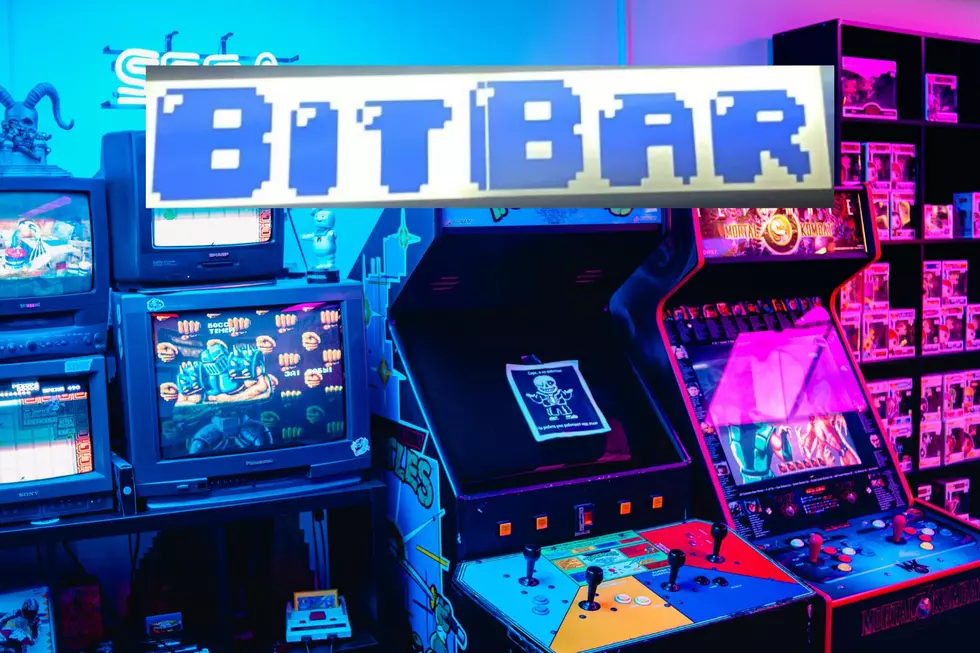 Calling All Gamers Killeen, Texas! Here Is The Perfect Hangout Spot For Video Game Lovers
Piggie/ Canva
I feel like in Killeen, Texas there are not a lot of things that grown-ups get to do unless they consist of hanging out with their children. I don't get me wrong, I'm a parent so I love doing things with my family but sometimes I just want to have grown-up time and hang out with my friends and what better place to hang out with your friends than something that is so nostalgic that gets you in the mood for great memories?
WHERE DO GROWN-UPS GO TO HANG OUT?
Bit bar in Killeen is by far one of the coolest places that I have ever experienced. Bit Bar is located at 701 W. Elms Rd. and it is in my opinion, our childhood wrapped into an establishment. If you're not familiar with exactly what a Bit Bar is an arcade, bar, and food establishment in Killeen that has nostalgic games that you loved as a child for instants, I love going to the bar and playing Duck Hunt. For the people who know what Duck Hunt is, you were probably born before 1988.
BIT BAR IS THE PERFECT PLACE FOR GAMERS
This is the perfect spot for grown-ups to enjoy their self and just have a great time. If I was going to do the first date but the bar is probably the most comfortable spot I would do it at reason being is it's just a place that strives on making sure that not only are you comfortable but you have plenty of fun, big bars all about enjoying yourself and that's always great for five dollars for a cover I'm all about free games and great times!
5 Beautiful State Parks Near Central Texas
Autumn at the Arboretum in Dallas is Amazing
Here Are 10 Killeen Airbnb's To Check Out
Did you know that Killeen had some nice AirBnb's?? Here are a few to check out and recommend to others that come to Texas to visit you!