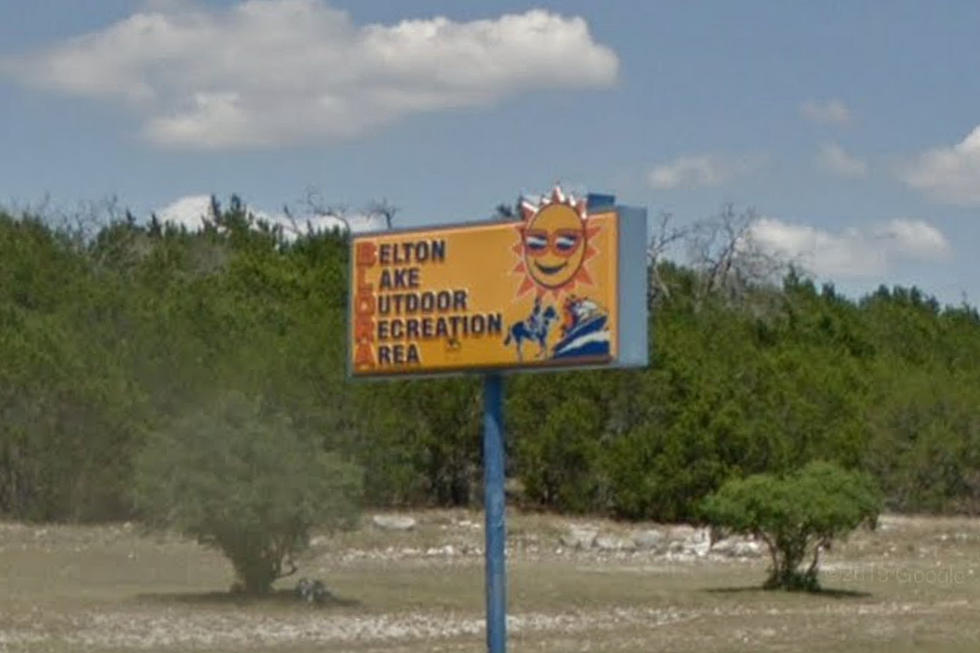 BLORA is Open for Business
Google Maps
It's Spring time in Central Texas! As temps start to heat up, lots of folks will be looking to get outdoors.
BLORA is officially open, so consider it an option.
Truth be told, I haven't been to BLORA yet. I've heard it's pretty awesome and the BLORA "Nature in Lights" Christmas lights are a must see. I did have plans to go see those lights last Christmas, but coronavirus forced me to stay behind while the rest of the family went.
The pics I saw were pretty good, but I was told you have to see it in person to really get the full experience. As long as no new pandemics hit, I'll be sure to see it for myself this year.
Blair Dupre from the Fort Hood Sentinel reports that the Belton Lake Outdoor Recreation Area, BLORA, is now open with pavilions available for rent.
That's great news for those looking to make their plans early for camping. Cottages are available for rent, but there are so many other things to do at BLORA. Tent camping, RV camping, plus boating, fishing, horseback riding, mountain biking and hiking, paintball and an archery range.
BLORA is available for both military members and civilians, but only people with a military ID can rent cottages, pavilions, or kayaks. Plus any rental costs will be cheaper for military as well.
There are some great packages that can be put together for company team building events. If you're interested, call 254-317-5350 or email shelly.a.white.naf@mail.mil.
If you'd like information on pavilion rentals visit the Army MWR BLORA website or call 254-287-2523 or 254-287-8303.
Whether Spring time orSummer time, it's a great time to start planning some fun at BLORA.
5 Beautiful State Parks Near Central Texas
LET'S GO: The most popular historic sites in America