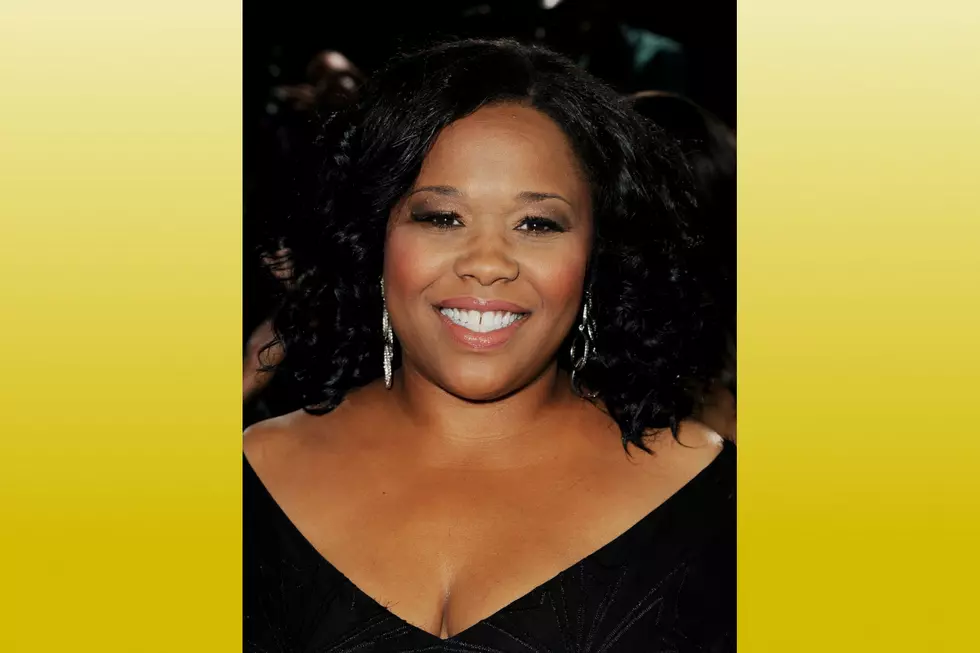 'B.A.P.S.' and 'How To Be A Player' Actress Natalie Desselle-Reid Passes Away At Age 53
Natalie Desselle-Reid - Getty Images
R.I.P. Natalie Desselle- Reid.
As if 2020 couldn't get any worse, we're hit with the devastating news that actress Natalie Desselle- Reid passed away Monday morning, December 7.
Many of you may remember her for her infamous role as 'Mickey' in the classic film "B.A.P.S.", or her roles in Def Jam's "How to Be a Player," "Cinderella," Madea's "Big Happy Family" and also the 2003-2006 sitcom "Eve."
According to sources, Natalie had been battling Colon Cancer in private.
She leaves to mourn her husband and three children. She was just 53 years old..
Let's Take a Tour of My Favorite House for Sale in Temple
Let's Look Inside the Most Expensive House for Sale in Harker Heights