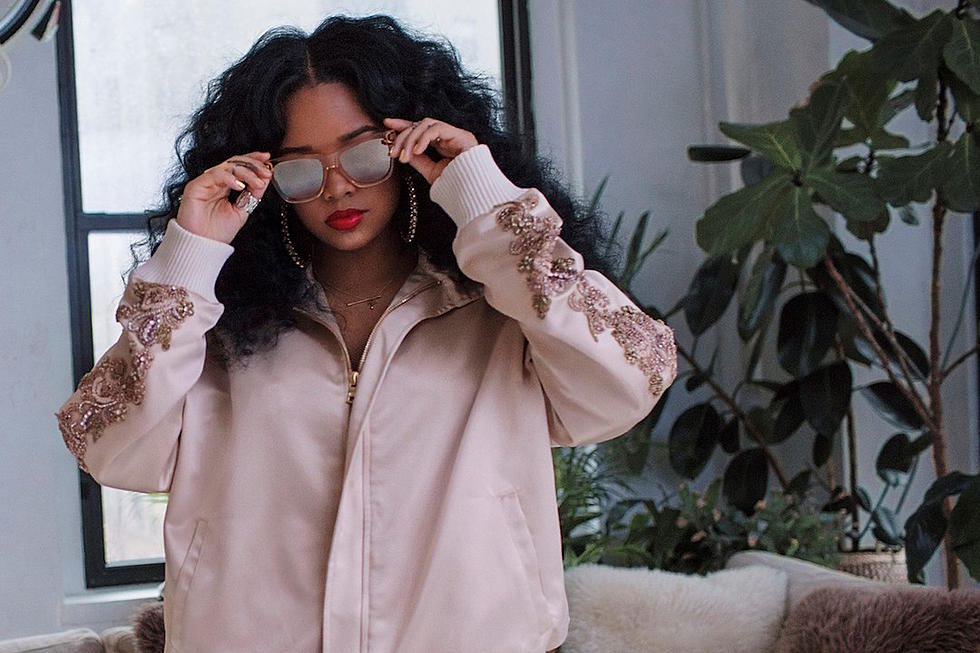 Ashanti, H.E.R., And Ciara Headline VH1's Mother's Day Special
Sue Kwon
VH1 is doing their part too with their annual Mother's Day special called "Dear Mama: A Love Letter To Mom" set to air on May 6th at 9:00 PM with an all star tribute to Moms everywhere.
During the special, celebrities come together to honor their mothers and this year's line up is star studded. R&B stars Ashanti and H.E.R. will take the stage to sing while Ciara will appear on behalf of the #SeeHer initiative to honor deserving moms for their work. More appearances to be announced in the coming days!
Be on the lookout for "Dear Mama" on VH1 and don't forget to tell us about your amazing Mom and nominate her for a chance to win our "Mother's Day Showcase Giveaway"!