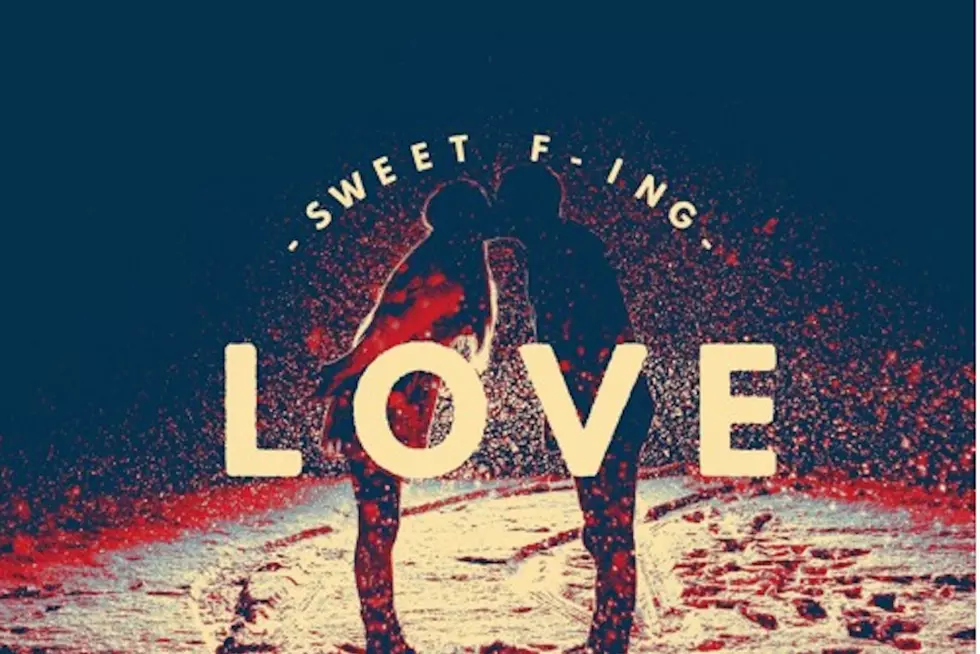 Alicia Keys Lends Some Tender Vocals to Kaytranada-Produced Track 'Sweet F-in Love'
Soundcloud
Alicia Keys took a lengthy hiatus from releasing new music for fans over the past few years, but it looks like she's coming back strong.
The R&B songstress recently released her long-awaited HERE album in November 2016, and just a few months later, she's already giving us something fresh to vibe to for the new year. Alicia teamed up with popular producer Kaytranada for a new track called "Sweet F*in Love"– and it's perfect for cuffing season.
While Kaytranada starts things off on a slow, sultry note, Keys introduces herself into the song with some tender vocals that bring on the relaxation. Swizz Beats initially posted the new song to his Soundcloud page, and even let Funkmaster Flex premiere it on Hot 97. The vocalist's husband posted up a video of himself jamming out to the track while it hit radio waves, captioning the footage, "New AK Sweet F-ing Love!!!!!! It's 2017 no break just new vibes ASAP!!! @aliciakeys shout @funkflex on the blast !!!!! zoneeeee prod by @kaytranada link in profile."
We're not sure if this means that Alicia will be releasing even more music in the near future, but for now we can indulge in the sweet sounds of her Kaytranada collab. Take a listen to "Sweet F*in Love" below.
10 R&B Artists That Defined Hip-Hop Soul