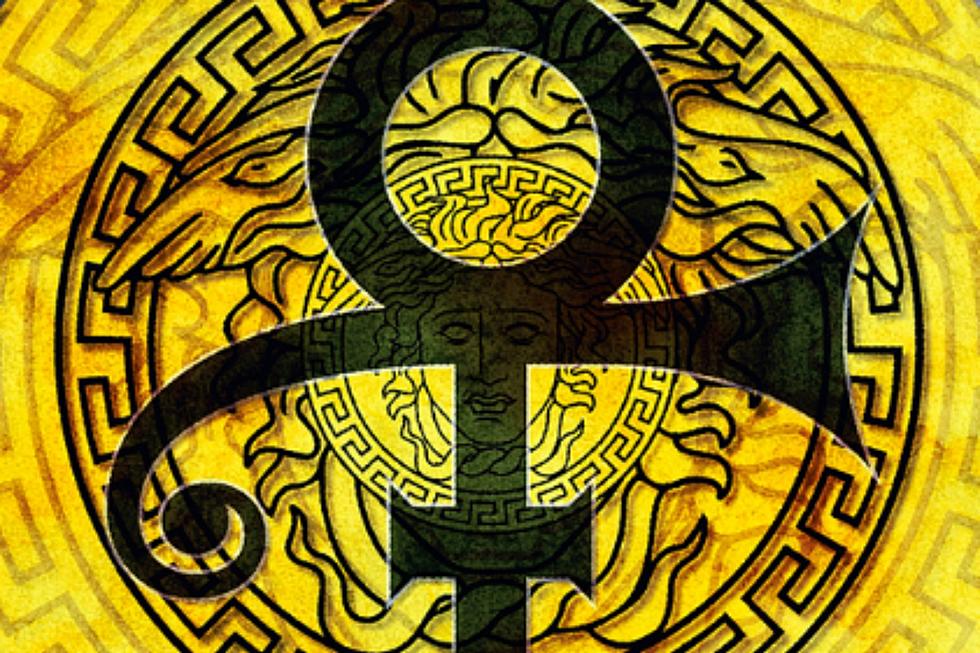 $4,117 Sale Earns Prince Top Spot on Most Expensive Cassette List
NPG
The most expensive cassette ever sold on Discogs was released by Prince – and the price was nearly $2,000 more than the second-place title.
An original edition of Prince's The Versace Experience (Prelude 2 Gold) was purchased on the popular online retail site for a whooping $4,117 in August 2016. Untieddiaries 1979-87, the compilation cassette at No. 2, sold for $2,300 the following year.
The Versace Experience quickly become one of Prince's most sought-after rarities after it was given out to attendees during Paris Fashion Week in July 1995. Still, it's possible this Discogs buyer developed some regrets when a new 4,000-copy pressing of the cassette was released for Record Store Day in 2019.
Whatever collectors paid, the project stands as a testiment to Prince's long relationship with the fashion house and Donatella Versace, who considered him a close friend.
"He didn't just influence my work; he epitomized what Versace stands for: Creative, fierce, daring, extraordinary," Donatella told Vogue in 2018. "He created an aura of uniqueness around himself that very few artists in history have been able to do. He was not afraid to show who he truly was, and that's a lesson also my brother [Versace founder] Gianni taught me."
Prince Year by Year: 1977-2016 Photographs