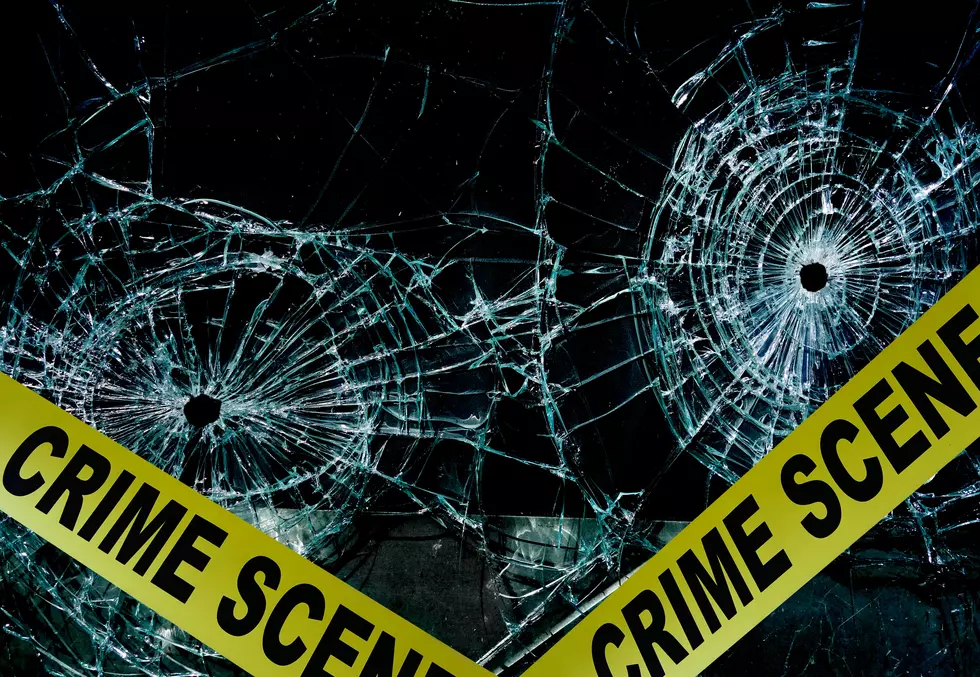 15 Murders So Far This Year in Killeen, Last Year's Total Was 16
Getty Images/iStockphoto
It's been a really tough year, and hearing the news of the number of fatalities in Killeen it adds to it.
Two reported fatal shootings in Killeen earlier this week raise the number of homicides to 15 so far in 2020, compared to a total of 16 in the entire year of 2019.
The Killeen Daily Herald reports 35-year-old Christopher McWhoter suffered a gunshot wound in the 600 block of West Green avenue after a scuffle with another man over a handgun.
According to the Killeen Police Department's Public Affairs Spokeswoman Ofelia Miramontez, police were called to the scene at 5:10 AM Monday, June 1. When officers arrived, they found McWhoter injured from a gunshot and rendered aid until he could be transported to Carl R. Darnall Medical Center in critical condition. He later passed away.
Miramontez reports that another shooting occurred Monday in the 2800 block of Kerrville Court. Officers found a man lying on the ground outside with a gunshot wound around 9:05 PM. The man, identified as 30-year-old Ricky Darnell Ball, was not breathing and was pronounced dead at the scene.
The Killeen Police Department is asking anyone with information to contact Bell County Crimestoppers at 254-526-8477 or bellcountycrimestoppers.com. You can make an anonymous tip by downloading the P3 Tips app for your Apple or Android phone. Crime Stoppers won't ask your name, and they use a third party to reward information that leads to an arrest in most cases. Information that helps investigators make an arrest could net a cash reward of up to $1,000.
READ MORE: See 50 remote jobs that can pay well