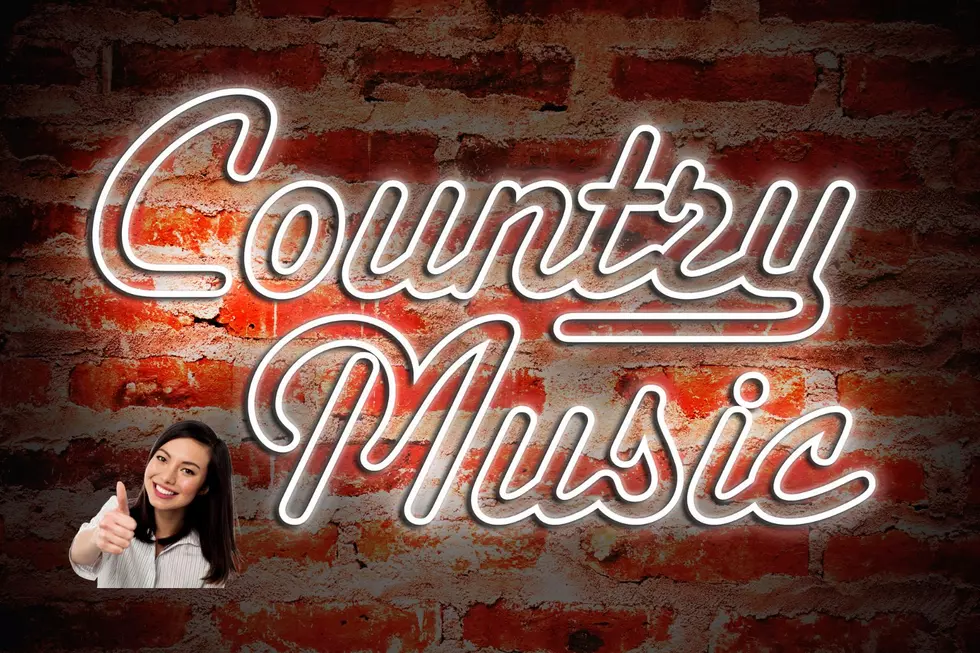 Two Central Texas Cities Best AND Worst for Country Music Fans
Canva
International Country Music Day was on September 17. Did you celebrate accordingly? Maybe you cranked up the re-release of Dolly Parton's "9 to 5" with Kelly Clarkson. Maybe you didn't even know it was happening, because your city isn't a great city for country music fans.
Country music is more than just a brand, it's a lifestyle. There's just something special about how a country songwriter can tell a story, and make it sound so relatable that you can believe it was written specifically for you. That's definitely why I feel so connected to this downhome style of music.
America's Best Cities for Country Music Fans
Lawn Starter compared over 180 cities based on several key factors, including the number of country music concerts, access to performance venues, and affordability of concert tickets to find 2022's Best Cities for Country Music Fans.
Central Texas had one city ranked in the top 10, with Austin at #7 on the list.
1. Nashville, TN
2. New York, NY
3. Salt Lake City, UT
4. Atlanta, GA
5. Charleston, SC
6. Chicago, IL
7. Austin, TX
8. Richmond, VA
9. Eugene, OR
10. Denver, CO
Nashville came in at the top spot for the second year in a row.
Worst Cities for Country Music Fans in the US
Of course, with a Top 10 list, there is also a bottom part of the list, and that's where things got ugly for us. Killeen, Texas was ranked as the second worst city for country music fans in the nation.
1. Brownsville, TX
2. Killeen, TX
3. Newark, NJ
4. Paterson, NJ
5. Laredo, TX
6. Palmdale, CA
7. Hollywood, FL
8. Lancaster, CA
9. Mesquite, TX
10. Garden Grove, CA
Surprised? Seems to me like Killeen, Texas isn't getting enough credit. There's more than one country radio station, multiple concert venues, and country artists that come to the area regularly with affordable ticket prices. What else does a city need to have? Despite what this study shows, I think Killeen is still a great place for country music fans.
Did You Know These Celebs Live in The Austin, Texas Area?
You never know who you might run into in Austin. Here's a list of 19 celebs that live in and around Austin.
The Top 10 BBQ Restaurants in Texas
Turns out you can find some quality BBQ in the least likely of places. You've probably heard the phrase, "Don't judge a book by it's cover", that's pretty much the case for several of these top BBQ joints in Texas.