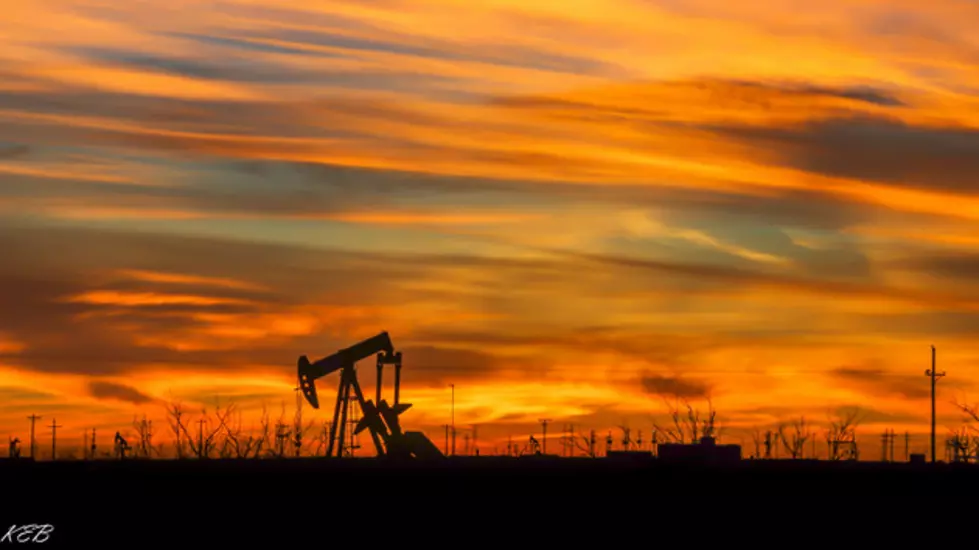 The Five Hottest January Days In Killeen History
KBazin
A friend of mine who recently moved to Central Texas seemed perplexed back in December at the mildness of our "winters" here. He asked "Do you guys ever get a winter here?" and my answer was simply "Yeah....but wait until January."
Well, looks like I could be wrong about that. After a brief week where we all huddled inside fireplaces and bought up all the "milk and bread" in sight, our temps have gone back up into the 70's and we're back out in short sleeves. I decided to look up some weather records about Killeen and according to Weather Warehouse, 70's are considered "chilly" compared to these temps.
5

Just last year, the highest temperature in Killeen was 83 degrees. Kind of made me think of this song!

4 & 3

How about an 84 degree day in the middle of "winter"? Days like this confirm to me that moving down here was a great decision. Makes me wanna sing this song but instead say "Hot Fun in the WINTER-TIME"!

2 & 1

Considering that I've been here for at least 4 of the 5 hottest January days in Killeen history, its nice to get away from snow and ice instead of seeing it everyday like folks up north. Gotta enjoy what "feels like" a "summer breeze" sometimes.