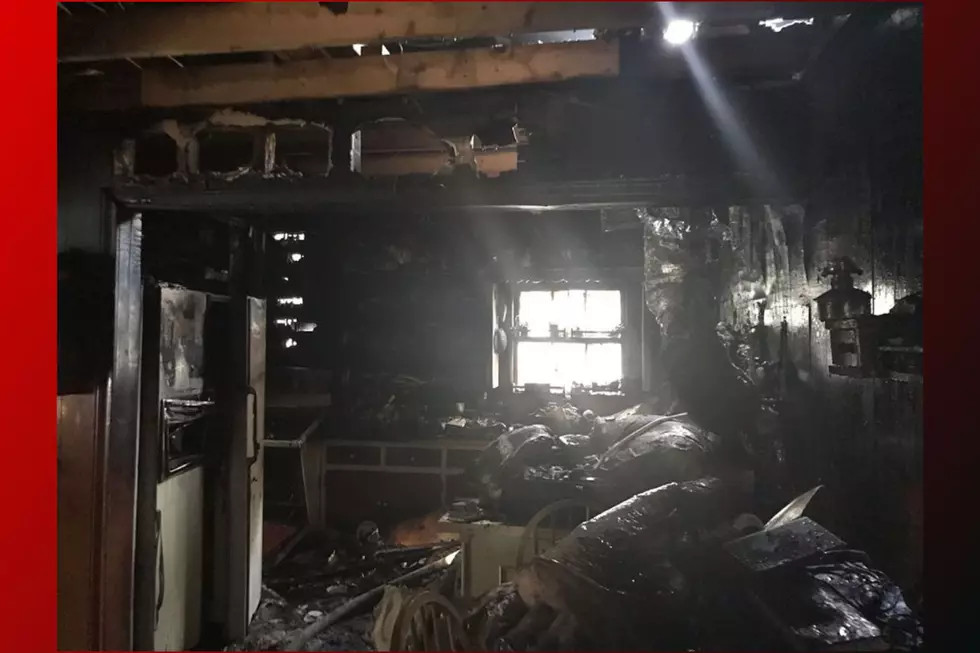 Temple Family Escapes Home Gutted by Fire
Temple Fire & Rescue
A Temple family has been displaced after flames gutted their home Wednesday evening.
Temple Fire & Rescue units were dispatched to a 2-alarm fire call at 1016 South 49th Street at 6:20 PM. Upon arrival, they saw heavy smoke and flames coming from the west side of a home.
Firefighter were able to get into the home quickly and extinguish the flames. Thankfully, two adults and a teen living in the home were able to escape without injury. Unfortunately, their home suffered heavy damage.
The cause of the fire remained under investigation Wednesday night.
How to Sew a Face Mask