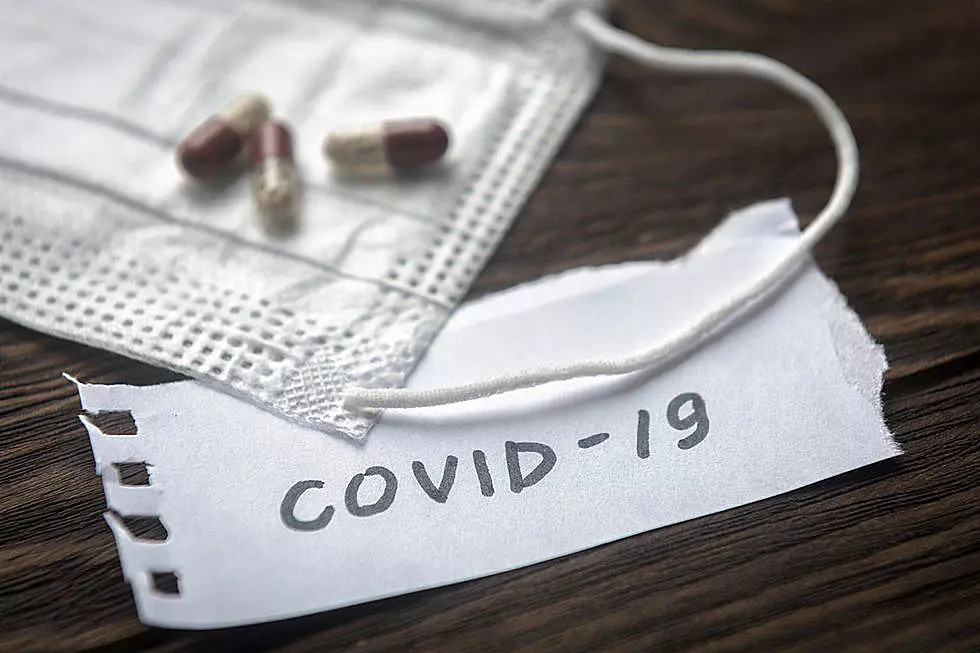 Temple Daycare Center Reports Multiple COVID-19 Positive Tests
While Texas and the rest of country slowly begins to reopen, there are still reports of businesses and their employees and customers testing positive for the coronavirus.
According the Bell County Public Health District, The Peanut Gallery, a preschool with two locations in Temple, received a report of several cases of COVID-19 associated with one of its locations on Saulsbury Dr.
Most of the cases are from the same family. The Health District says it has discussed the issue with the facility and instructed them on the process to clean and sanitize as well as to keep those with positive cases and those with close contact from returning for 14 days.
The facility is reaching out to the individuals who have been impacted and is working with the Health District to address any concerns.
Just another stark reminder that while we are reopening, you still need to do what you can to protect yourselves and your loved ones.
Take a Look Inside the Most Expensive House for Sale in Belton