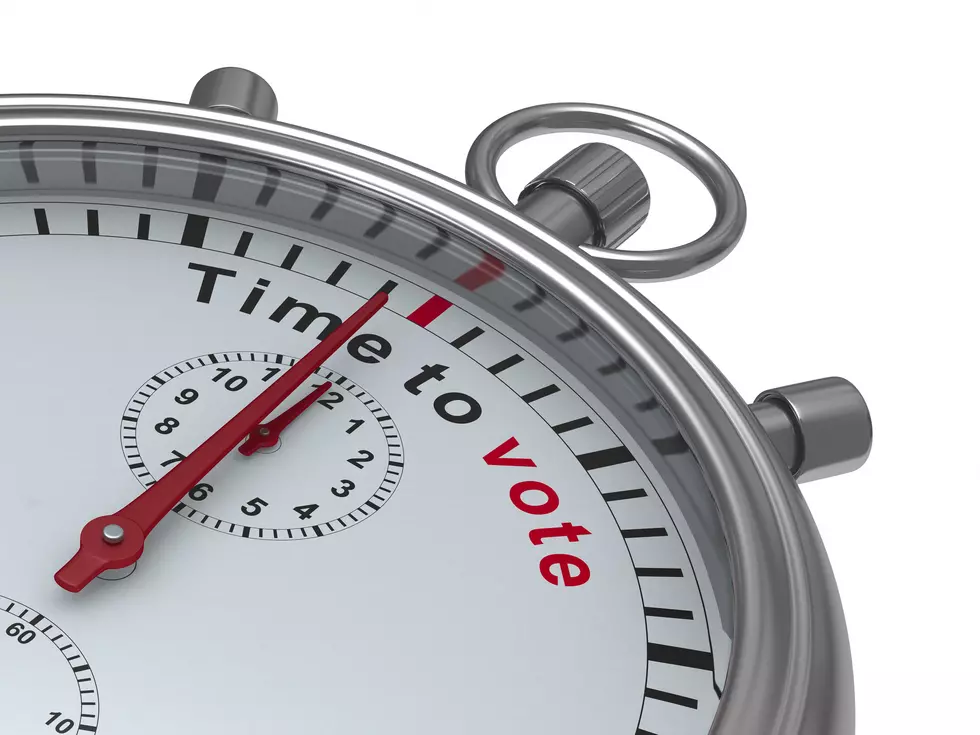 Should Election Day be a National Holiday?
Getty Images/iStockphoto
Coca-Cola is the latest company to join the "Time To Vote" movement.
---
---
So what is the "Time to Vote" movement? It's a campaign that's asking companies, big and small, to give their employees election day off. It started back in February, and according to the Time to Vote press release, it's a "Nonpartisan, business-led effort aims to increase voter participation."
Christopher Buchanan reports for KCEN that over 600 business across the country have made the pledge to give their employees election day off. Comedian Sara Silverman tagged Coca-Cola along with Walmart, Amazon, Pepsi and McDonald's in a tweet on Sunday.
---
---
Coca-Cola responded with:
---
---
Another Twitter user pointed out that Apple is participating as well.
---
---
With so many businesses, big and small, pledging to give workers the day off, why not take the movement to a higher level and push for election day to become a national holiday?
I don't pretend to know all the dynamics involved in a national holiday, but if the idea is to eliminate the obligation to work in order to vote, let's just take it one more step and assure that everybody gets the day off to go cast a ballot. (TIL: In Canada, you're guaranteed three hours off work to go vote. Maybe we could that?)
Enter your number to get our free mobile app
KEEP READING: These Major Retailers Will Be Closed on Thanksgiving 2020