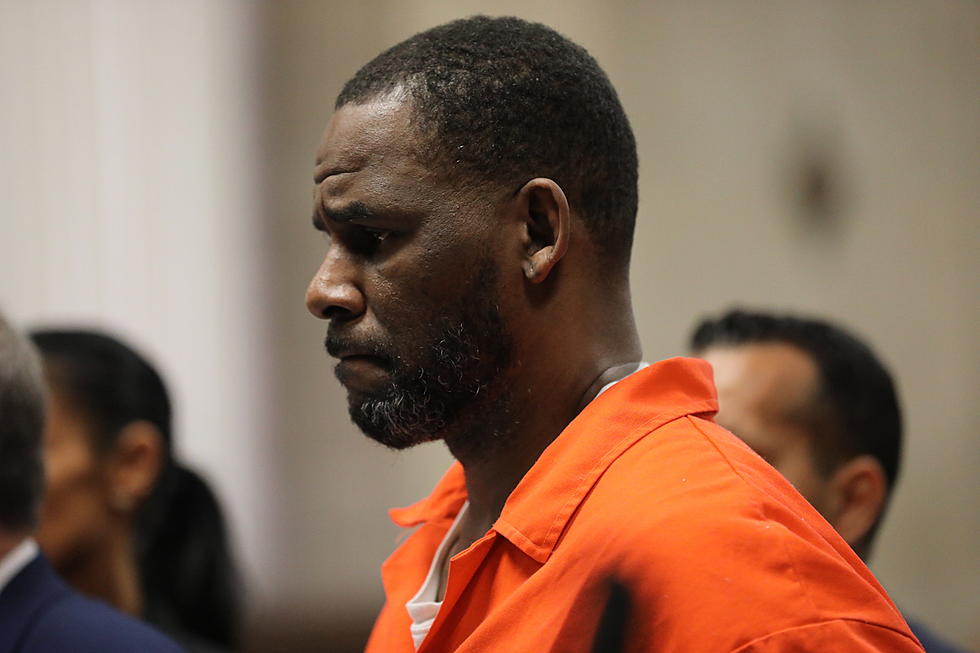 R. Kelly Reportedly Attacked In Jail By Another Inmate
Getty Images
Disgraced R&B star R. Kelly is not making a lot of friends in jail as its being reported that an inmate attacked Kelly in his cell.
According to TMZ, Kelly, who is currently locked up at the Metropolitan Correctional Center in Chicago while he awaits trial on a wide array of federal and state charges, was attacked in his cell by another inmate who was allegedly frustrated with the prison being constantly placed on lock down due to Kelly's protesters outside of the jail.
Reports state that Kelly was inside his cell when the other inmate walked in and started punching him but the fight didn't last very long. It was unclear who broke it up but Kelly was examined by a doctor and was said to be okay.
Celebrity Couples Who Secretly Got Married