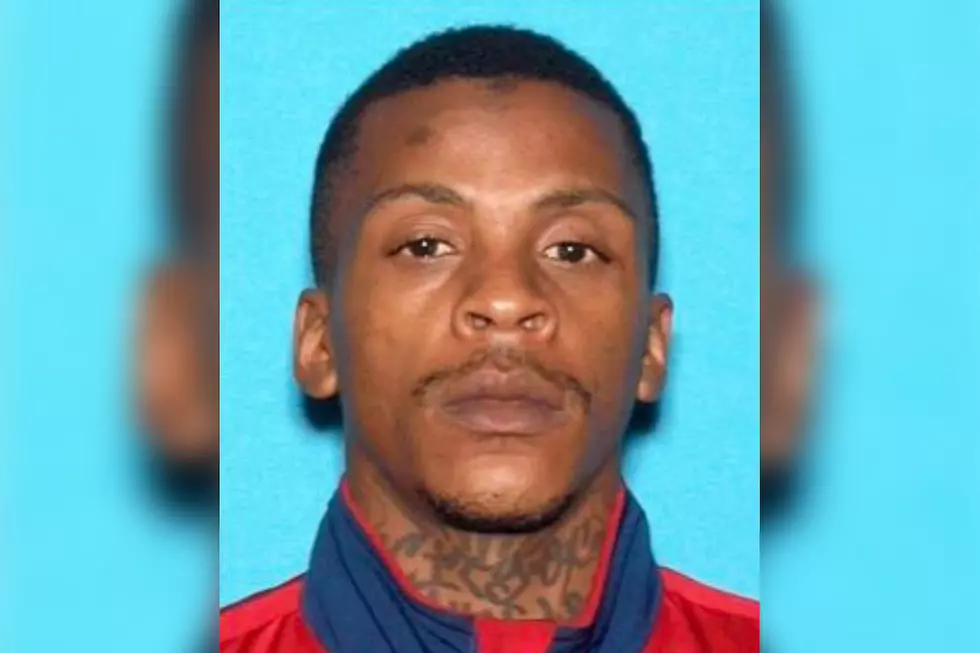 Nipsey Hussle's Team Addresses Rumors About Alleged Killer Eric Holder
LAPD
On Monday (May 6), a video people say shows Nipsey hugging Holder outside of his clothing store, The Marathon, six months before he was murdered surfaced on the internet. Now, a source from Nipsey's camp says that the person in the video is not Holder.
"Nipsey is embracing Flacco, who is NOT Eric Holder," the source says.
The source also shut down claims that Holder was once signed to Nipsey's All Money In label. During an interview with DJ Vlad, veteran rapper B.G. Knocc Out claimed that Holder was apart of his label and also appeared in several music videos from the early days of Nip's career.
Nipsey's camp says the only members of the rapper's All Money In label are Cuzzy, Jstone, Cobby, BH, PacMan and Killa Twan, and Holder was never among that group.
Holder recently pleaded not guilty to all the charges leveled against him last month. The man accused of shooting and killing Nipsey was charged with one count of first-degree murder, two counts of attempted murder and one count of possession of a firearm by a felon in the case.
The attempted murder charges stem from the shootings of the two men, Kerry Lathan and Shermi Cervabta Villanueva, who were with Nipsey outside of The Marathon clothing store. If convicted, Holder is facing a life sentence in prison.
Watch the video people believe shows Nipsey hugging Holder for yourself below. See B.G. Knocc Out claim that Holder was once on Nipsey's label beneath that. That part comes up at the 43-second mark.
See Photos From the Scene of Nipsey Hussle's Fatal Shooting