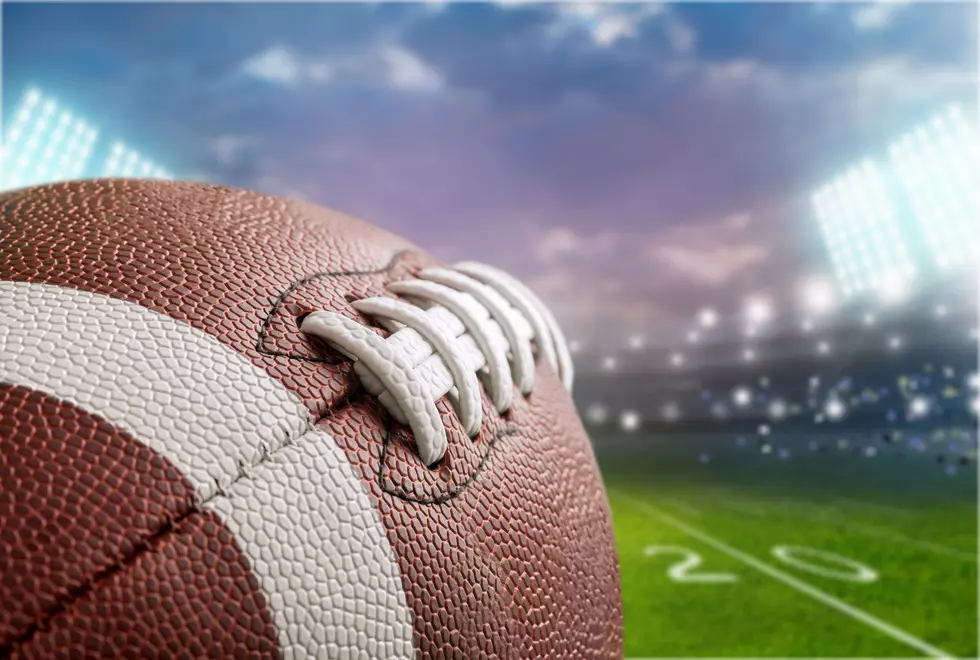 New NFL Deal Gives Us a 17 Game Schedule
Getty Images/iStockphoto
This is a win win for everybody who loves NFL football. Both the owners and players have agreed on a new collective bargaining agreement, which will run through at least 2030. And with it comes some pretty big changes to the schedule.
Both sides have agreed to expand the 16 game schedule to 17 games. That's great news for those of us that want one more regular season game and for those of us that hate an 8-8 finish. This way, you either have a winning record or a losing one. No more 500 teams. This change could happen as early as the 2021 season but some are saying it might not go into effect till 2022.
This new agreement also gives the players more money as minimum salaries will rise and get larger percentages of the revenue.
The other change is that two more teams will make the playoffs, one from each conference which will now total 7 teams from each will get in. That will make for a total of six playoff games in the first weekend instead of four.
Enter your number to get our free mobile app