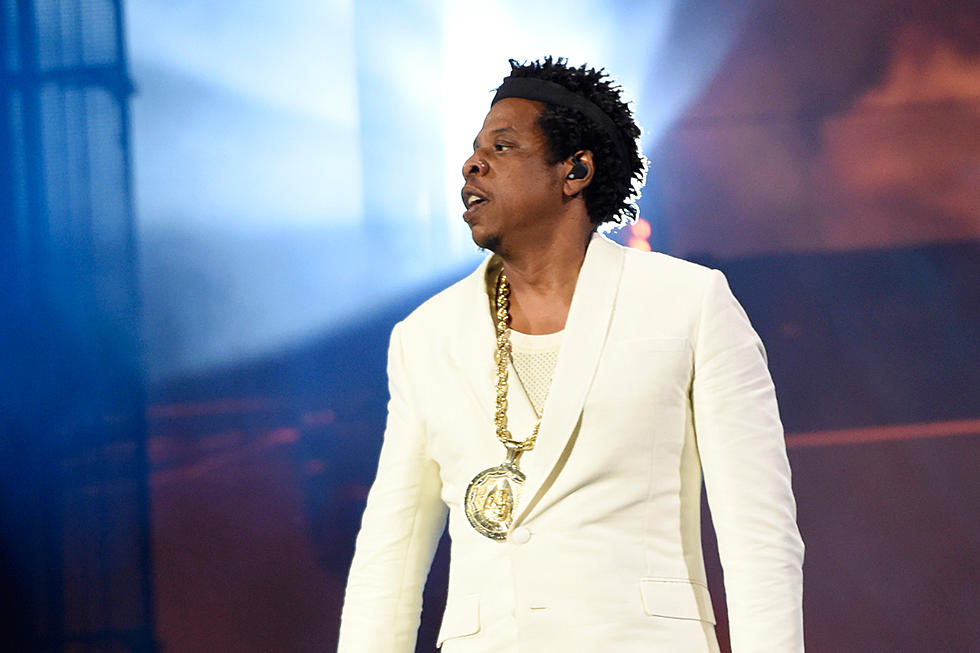 Neighbors Call Police on Man After He's Heard Rapping Jay-Z's "99 Problems"
Kevin Mazur, Getty Images
A strange 2018 continues getting stranger—and arguably more problematic. The latest instance pointing toward that idea comes from news that one Spring Hill, Tenn. resident had the police called on him after a neighbor heard him rap one particular line from Jay-Z's The Black Album classic, "99 Problems."
According to a police report obtained by TMZ, this incident took place at around 8 p.m. EST on Nov. 9. That's when an unidentified Spring Hill resident called the police on their neighbor Davon Eddington. As the report goes, Eddington was on the phone with his brother when they began discussing the Lakers, and in response to being called a bandwagon fan he quoted the rap legend "99 Problems" lyric: "I got 99 problems, but a bitch ain't one."
Eddington's neighbor took the lyrics literally and led the police to believe that Eddington was beating his fiancee, who was taking a bath at the time. From there, police made their way to Eddington's place with weapons in their hands.
"I end up walking around to the front of my house and I saw I was met with the police with guns. Drawn," Eddington told TMZ.
In the end, the the local authorities apologized to Eddington and admitted that it was his neighbor's erroneous account that led them to come to his house.
Hear Eddington's version of the story below.
See 22 Hip-Hop-Related Police Raids