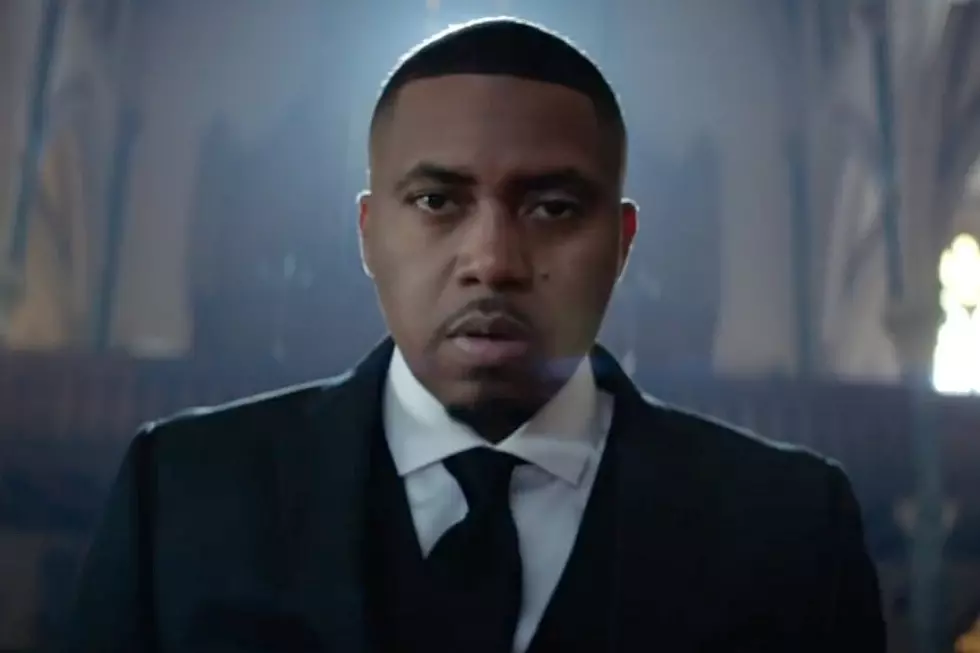 Nas Brings 'Nasir' Album to Life in New Short Film
Mass Appeal via YouTube
The 16-minute film amplifies the deep stories and social issues his latest album touches on, including things like racism and police brutality. Both are social constructions Nas would argue affect the world to this day.
With director Rohan Blair-Mangat behind the lens, the short movie brings Nasir to life with seven vignettes featuring a mixture of throwback footage from Nas' career and brand new scenes for each song off the album.
Nasir begins with a powerful visual for the intro track "Not For Radio" without Diddy and transitions into "Cops Shot The Kid" with a brief cameo from Slick Rick. The film continues to revive other songs like "Everything," "White Label" and more with touching shots that will hit home for anyone who's lived a life like Mr. Jones.
Watch Nas' new short film for his album Nasir below.
See 16 Hip-Hop Albums With the Shortest Rollouts Over the Years