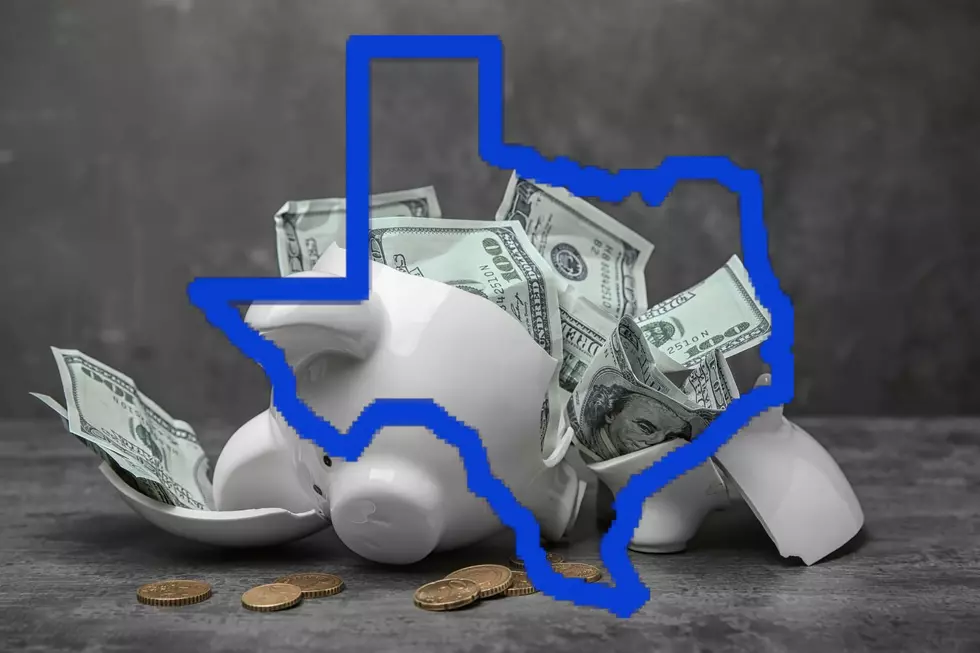 Killeen, Texas in Top 10 List of Most Expensive Places Statewide
Canva
It's no secret that your dollar is buying less gas, fewer groceries, and limited services. It may still surprise you that the Killeen, Texas area is one of the most expensive places to live statewide when you compare costs across the board.
The cost of goods and services in the United States are 8.2% higher than they were last year at this time, according to usinflationcalculator.com.
Cost of Living Index
Everythinglubbock.com used an index from the Council for Community And Economic Research (C2ER) to rank 18 different metro areas in Texas, from most expensive to least expensive. To determine these costs, the index used categories including housing expenses, food, utilities, transportation, and health care, with housing making up 30.9% of the score.
Cheapest Place to Live in Texas
Despite rising taxes in McLennan County, Waco, Texas, was ranked the 4th cheapest place to live statewide. The overall cost of living in most categories for Waco was low, although utilities in Waco are 10% higher than the average across the country, and the fourth highest in Texas.
Brownsville-Harlingen was the cheapest place to live in Texas, according to the index. The cost of living was 37% lower in Brownsville-Harlingen compared to Dallas-Fort Worth-Arlington.
Most Expensive Places to Live in Texas
Dallas-Fort Worth is the largest metropolitan area in Texas and the most expensive, according to the index. Killeen, Texas and Temple, Texas made up the sixth most expensive area in the state.
Health care costs in this part of Central Texas are 17% more expensive than the statewide average, according to everythinglubbock.com.
For the full list, click here.
***Data used in this ranking was collected in April 2022. Prices as of October 2022 may have changed due to inflation.***
The Most Dangerous City in Texas for 2022 May Surprise You
According to FBI statistics
, Texas had
438
violent crimes and
2,562
property crimes per 100,000 residents as of this year. For every 100,000 residents, there are
224
police officers statewide.
Crime rates are expressed as the number of incidents per 100,000 people.
The Top 10 Worst Places to Live in Texas
While it's always a good idea to know about areas with the lowest crime rates and best recreational opportunities when you are looking for a place to live, it's also important to know which places to avoid. Even if you move to a neighborhood with a low crime rate, you could also be close to less safe communities.