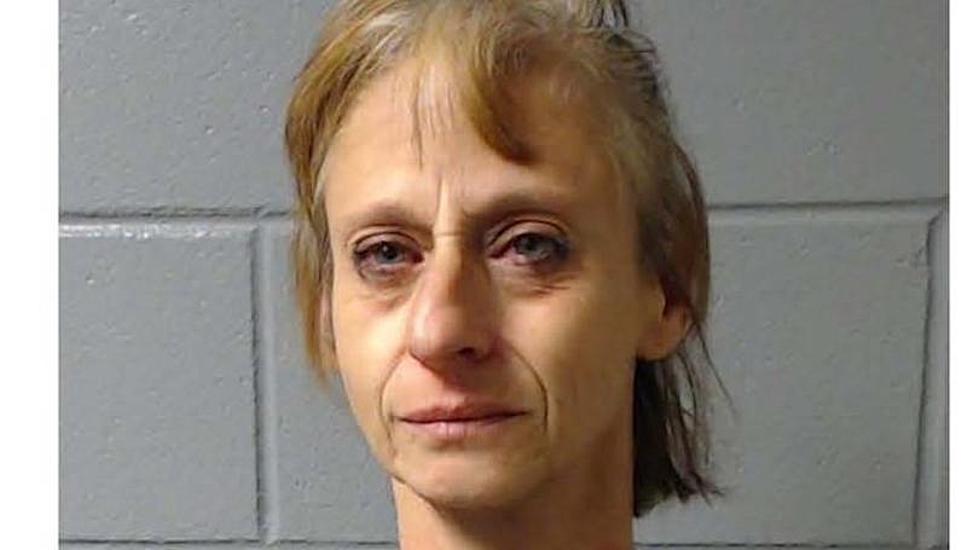 Missing Copperas Cove Woman Found
Michelle Stockton - KWTX
KWTX's Brandon Hamilton reported that authorities in Copperas Cove found a woman who had been reported as missing on Sunday.
Copperas Cove authorities reported that the woman was 45 years old, and was last seen in the Killeen-Copperas Cove area
The woman was Michelle Stockton and she was last seen on January 22nd. A Facebook post on the case said, "She may have been picked up by a friend for an appointment on January 22nd but it is unknown how she left this appointment."
Copperas Cove authorities believe Stockton did not have a cell phone on her the day she went missing. Anyone with additional information on this case is asked to call the Copperas Cove Police Department at (254) 547-8222.