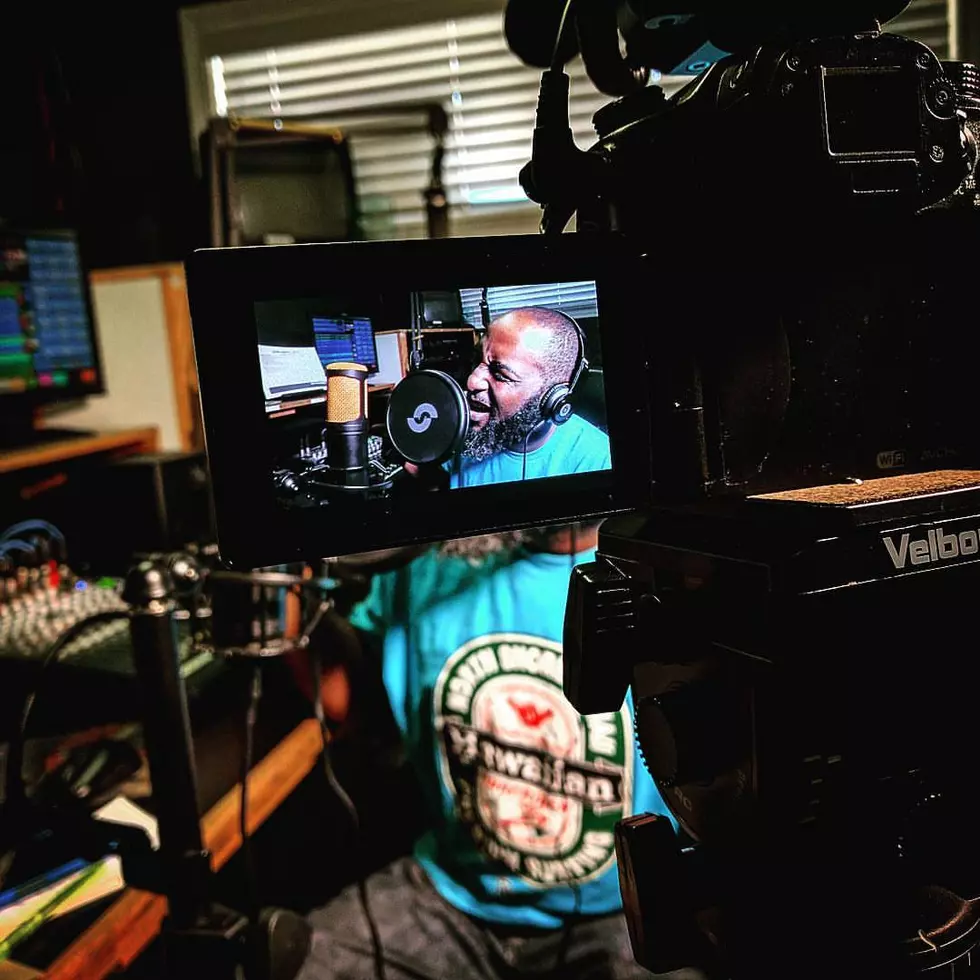 Melz On The MIC's Top 5 Interviews of 2016
Courtesy of DVZN Media
As 2016 (THANKFULLY) comes to a close, we begin to take stock of what we've done over the past year and reflect on the highs and the lows in the hopes of making the next year a better one. I gotta say, THIS YEAR HAS BEEN SO AWESOME, for me at least, because I've had the great opportunity to talk to LEGENDS and ICONS in entertainment on The Takeover and its cool to bring some "Hollywood" to Central Texas every once in awhile.
I've interviewed so many great people this year, from legendary comedians & singers, actors and actresses and activists. Even though the year isn't completely over yet, I figured that I share with you some of my favorite interviews of 2016. Feel free to search on our website and share your favorites with us!
5

The man, the myth and the legend. The inspiration behind "The Hell 2 Da Naw Naw Award" that we give out here on the show checked in on the show and gave me his blessing!


4

We were literally just a few days removed from the sad news of Prince's untimely passing when legendary comedian Charlie Murphy who knew him personally came on the show. We talked about the late great icon and we also discussed politics for almost THIRTY MINUTES! Go grab some popcorn.

3

I had the most FUN interviewing LeToya Luckett. Originally from Houston and a former member of Destiny's Child who has created an incredible career of her own, we had a lot of laughs and became snapchat buddies!

2

Our very own Sheryl Underwood came to Killeen recently and I got to spend a lot of time talking with her about a wide variety of topics from politics to behind the scenes entertainment gossip. But before she came to town we had a lot of laughs on The Takeover!


1

The most listened to interviews I had this year was with legendary singer Miki Howard. We discussed her movie "Love Under New Management: The Miki Howard Story" and her career.


Bonus

I had to share this one because its kinda special to me! I interviewed legendary actor, producer and director Tim Reid about his career and he shared some words that still stick with me "Be fearless".