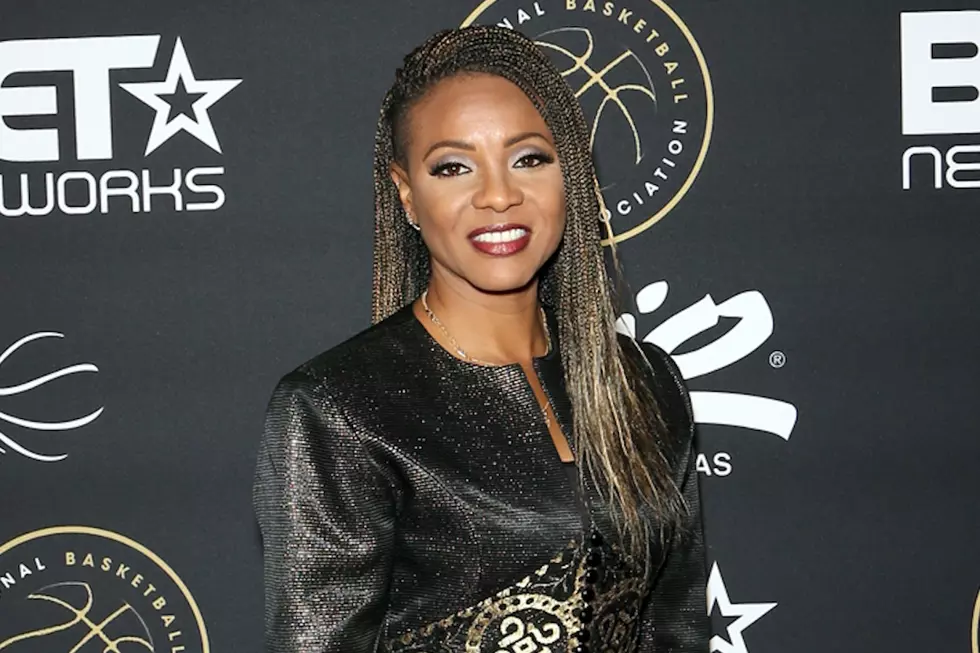 MC Lyte Announces Engagement
Gabe Ginsberg, Getty Images
The rapper/radio host revealed in an interview with Essence that she's engaged to her boyfriend, who she met on the web.
"I met my fiancé online," Lyte shared. She first went public went the relationship in January when she posted a sentimental Instagram post.
"What can I say, except thank you Lord!! … It's been a long time, this single life, and I thank you all for your prayers and kind words of hope," she wrote. "God has sent me true love. For all of you waiting on LOVE- don't give up – keep God first and he will see that you meet your match."
In the recent interview, Lyte admitted that she had trouble letting her guard down.
"My biggest thing with dating was the ability to be vulnerable," Lyte added. "With [John] I can totally just let go and be myself."
Lyte talks about their relationship in her new book, Your Man and Your Money: How to Get'em and How to Keep'em.
20 Hilarious Hip-Hop Tweets Guaranteed to Make Your Day Better