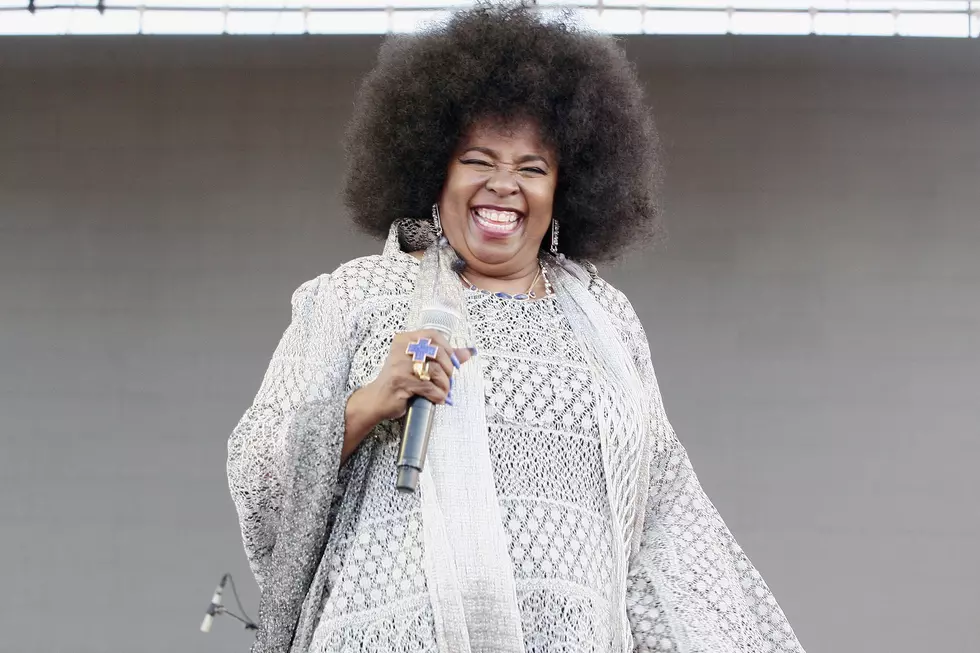 Legendary R&B Singer Betty Wright Passed Away At 66
Mychal Watts
If this year hasn't been a problem already, over the weekend, the world of R&B music lost three legends with the sad news of the deaths of LIttle Richard, Andre Harrell and now legendary Grammy Award winning singer and songwriter Betty Wright.
According to CNN, Wright passed away at her home in Miami after a battle with endometrial cancer at the age of 66 according to her family.
Wright was best known for her classic Top 5 hit "Clean Up Woman" released in 1971 when she was just 17 but continued to have a string of hits in the decade including "Where Is The Love" for which she won a Grammy for Best R&B Song.
In 1974 Wright released what would soon become one of her signature hits "Tonight Is The NIght". While the original version was a minor hit, 4 years later in 1978 she released the "live" version of the song which still stands as a classic to this day.
Wright would go on to make history as an entrepreneur in the music industry in the 1980's launching her own record label "Miss B Records" in 1985 and 3 years later in 1988, she became the first Black woman to score a gold album on her own label with the release of "Mother Wit" which scored 2 more classic hits for Wright "No Pain, No Gain" and "After The Pain".
In recent years, Wright remained active in the music industry collaborating and helping modern contemporary artists such as Lil Wayne, Jennifer Lopez, Snoop Dogg and more.
Her music and legacy will live on thanks to HUNDREDS of songs sampling her music and her looming presence over R&B. We send our condolences to the Wright Family, her friends and millions of fans.
Let's Take a Tour of My Favorite House for Sale in Temple