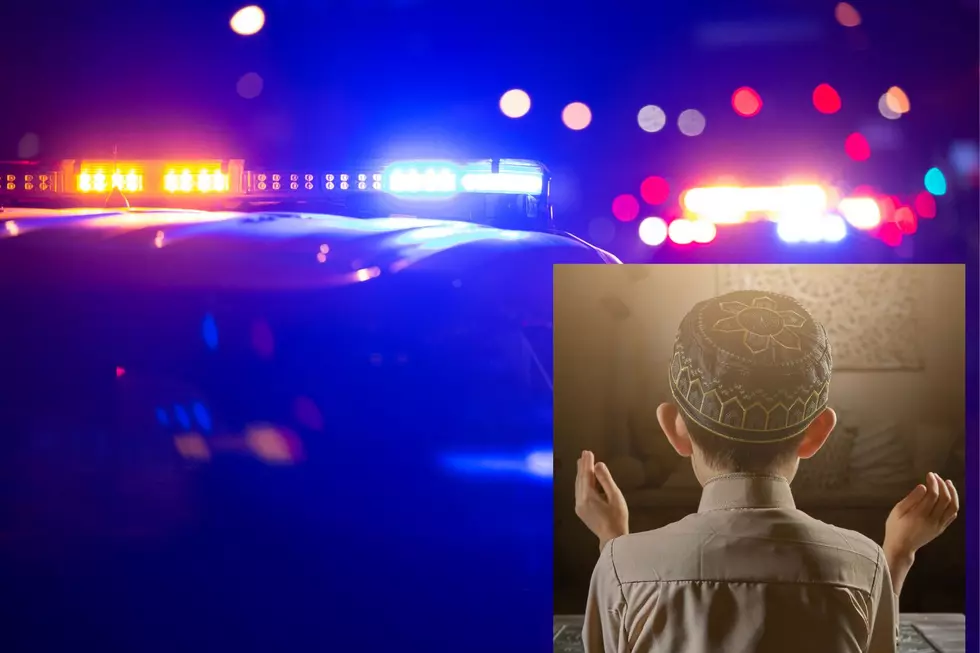 Police in Killeen, Texas Are Investigating a Fatal Stabbing at a Mosque
Canva
I don't know about anybody else in Killeen, Texas, but when my mind needs a recharge and just a sense of peace, my first instinct is to get back into church because in all honesty church is a safe haven for a lot of people. Whatever your faith, the place where you go to worship and give thanks should feel like a safe, secure place. That's what makes this story especially tragic.
WE'RE NOT EVEN SAFE IN GOD'S HOUSE NOW?
Police say that on November 12 around 1 PM, a man was stabbed at the Islamic Community of Greater Killeen located at 56000 State Highway 95.
When Killeen PD officers arrived at the scene, they found the stabbing victim, later identified as 69-year-old Muhammad Idrees Kahn, as well as a suspect, who was arrested at the mosque. Unfortunately, Kahn was fatally injured, and he was pronounced dead at the scene by Justice of the peace Bill Cook at 1:30 PM.
WHY WOULD ANYONE WANT TO CAUSE HAVCO AND CHAOS IN A CHURCH?
The investigation revealed that the victim and the suspect were actually business partners who both attended the mosque, but they didn't initially elaborate upon that.
Jasmine Lotts with our partners at KWTX-TV later reported that the suspect, 49-year-old Raymond Cecil Kastner, was a tenant of Kahn's who'd recently been evicted.
Osman Danquah, current president of the mosque, told Lotts that Kahn was a founding member of the house of worship and a pillar of the community who will be sorely missed.
WHAT ABOUT THE SUSPECT?
Lotts reports that Kastner has been arraigned and his bond set at $1 million. He was being transported to the Bell County Jail Monday afternoon.
Killeen police say Kahn is the 18th murder victim in the city this year. Killeen, we can and should do better.
Meet Texas' Most Wanted Fugitives
Texas 6 Most Wanted Fugitives
Take precaution and familiarize yourself with the following faces. These criminals are currently listed in the Texas 10 Most Wanted.
Ten Weird World Records Set in Texas