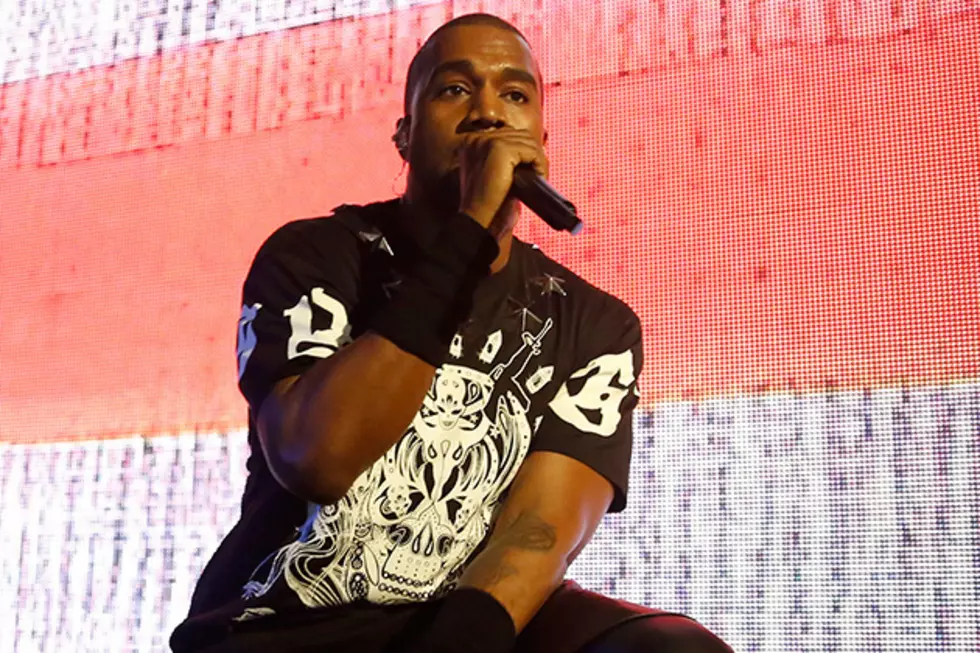 Kanye West Won't Apologize for Wheelchair Goof, Blames Media for 'Demonizing' Him
Rick Kern, Getty Images
According to MTV News, on Sunday night, West addressed the incident during his Brisbane, Australia show and went on one of his well-known rants and said that he was a victim of the media portraying him as a villain.
"I'm a married Christian man with a family. At my concerts, I make sure everybody has good of a time as possible, so all this demonizing me it ain't going to work after a while," West reportedly said to fans.
"Pick a new target. Pick a new target 'cause I'm not one of these dumb-ass artists that you're used to," he continued. "You come at me and I'm gonna take my platform and break this sh-- down for real intelligent people every night so they can understand, then we get back to the music."
He later went on to criticize Matt Lauer, referencing the apology he felt he was forced to make on the 'Today Show' after his infamous "George Bush doesn't like black people" comment on live TV in 2005. Instead, he said, the media needs to focus on more important issues and not him.
Do you agree with his statements? Does he have anything to apologize for?