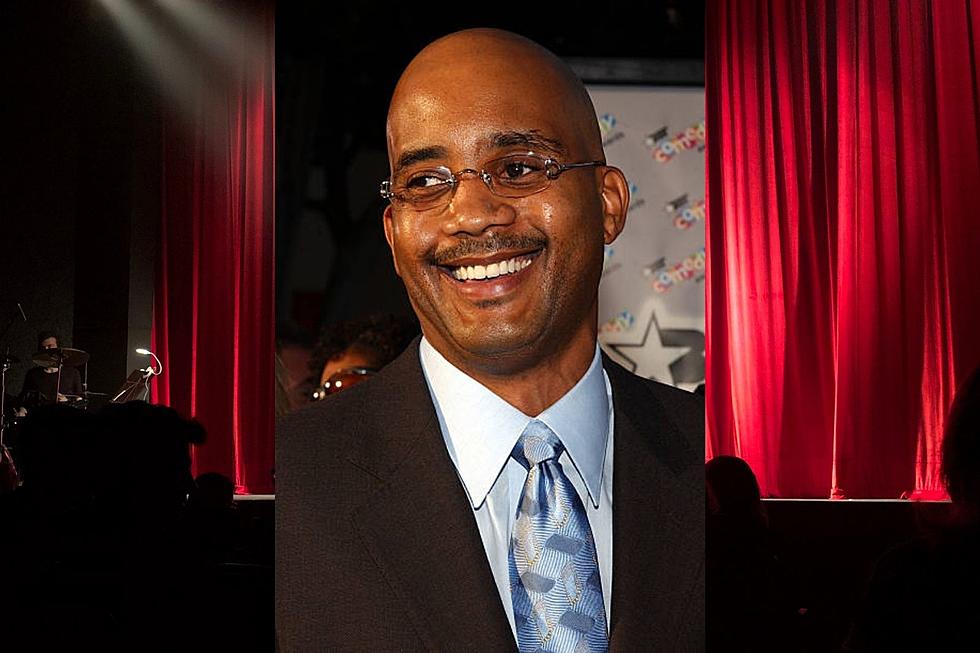 Legendary Comic John Henton Coming to Killeen, Texas April 1 and 2
Courtesy of Getty Images / Canva
April Fool's Day is coming up soon, but this is no joke: one of our favorite comedians and sitcom stars is coming to Killeen, Texas and bringing big laughs with him.
John Henton (AKA Overton) Is Coming to Killeen
We know John Henton as the always lovable funny handyman Overton on the classic show Living Single. Like a lot of our favorite TV comedy stars, Henton is no stranger to standup comedy, and he's about to showcase that talent for the good people of Central Texas.
Welcome to Stand Alone Comedy Lounge in Killeen
Stand Alone Comedy Lounge is located at 3701 S. WS Young Dr. in the Legacy building. It's a great venue not only for live comedy, but good food and drink too. Just make sure you don't do a spit take when Henton makes you laugh, ok?
Ladies and Gentlemen, John Henton!
The Cleveland Ohio native has overcome so many obstacles and still continues to bring us nothing but joy and laughter. Back in September of 2000, he was involved in a serious and dangerous car accident that left his left eye socket destroyed, shattered both of his legs, injured his stomach, and broke nine of his teeth. You would think after a tragic event like that, most people might hang it up. Not John! He channeled that into his comedy and continues to bring joy and positivity to audiences around the world.
John Henton Is Ready to Bring the Real
Not only is he ready to perform for all the Central Texas, but he is also ready to bring the funny. When I spoke with John, he told me that Texas can expect him to bring the real into his comedy. He's going to talk about his life and how excited he is to get back on the road after to the pandemic caused live entertainment to come to a halt.
Check out Stand Alone Comedy Lounge's website if you're looking to get your tickets early. This is going to be a legendary show!
13 Celebrities with Roots in Central Texas
Central Texas knows talent! From musicians and actresses to football players, we list 13 celebrities with roots right here in Central Texas.
12 Things People Probably Shouldn't Be Doing in the Bathroom
21 Texas Towns Outsiders Can't Pronounce