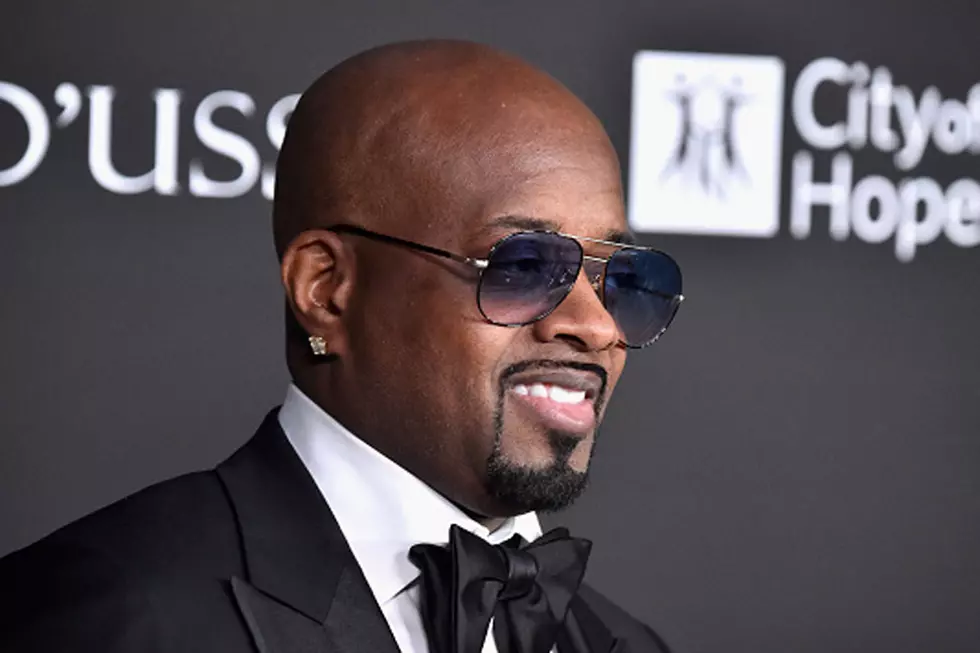 Jermaine Dupri Thinks Women He Called Stripper Rappers Should Start New Genre Called Strap
Frazer Harrison, Getty Images
The So So Def head honcho recently sat down for an interview with Atlanta Black Star where he expounded on his thoughts and even offered a suggestion.
"What people don't understand is, I actually believe that these women that do this type of music should start calling it strap," he said before a dramatic pause. "I'm telling you. Like, for real. I think just like we have trap, they should have strap. It's the stories of their life. I feel like that."
JD doesn't see the suggestion as a slight and compares it to sub-genres like trap, crunk and snap. "It's just like crunk, when somebody said crunk nobody was like, 'Crunk, what is that?'"
He added, "I believe somebody has definitely thought of it. It just hasn't come to life, but I believe that's what they should call it."
The Atlanta luminary's new comments come off the heels of a statement he made about women rappers during an interview with People earlier this month where he stated, "They all rapping about the same thing. I don't think they're showing us who is the best rapper. For me, it's like strippers rapping. As far as rap goes, I'm not getting 'who is the best rapper.' I'm getting, like, you got a story about you dancing in the club, you got a story about you dancing in the club, you got a story... Ok. Who's gonna be the rapper?"
Check out JD's thoughts on the strap genre below.
See Photos of Every XXL Freshman Ever Inducted Into the Freshman Class Over the Years