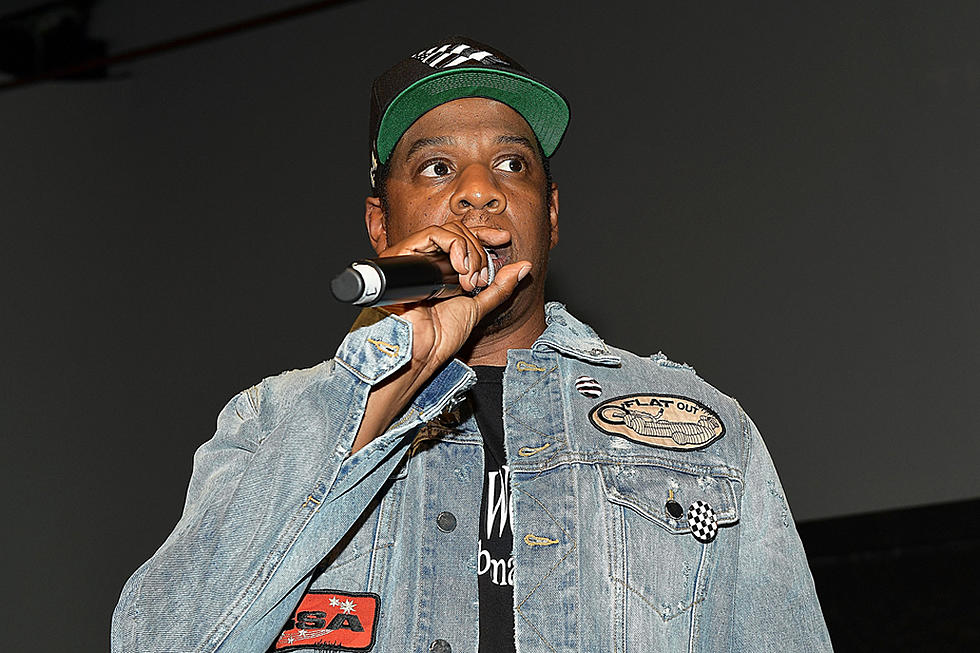 Jay-Z's 40/40 Club Sued for Bar Room Brawl
Matt Winkelmeyer, Getty Images
Jay-Z's 40/40 Club gets hit with a lawsuit. Today (Nov. 14), TMZ reports that a man claiming to have been injured in a fight inside the New York City sports bar and lounge plans to sue the club.
The celebrity news site says Jose Irizarry filed a lawsuit that alleges the venue's lack of adequate security along with insufficient crowd control during the brawl that ensued back in March led to him getting seriously injured. In the documents, Irizarry claims that he was struck in the head and body, which caused him pain, suffering, lost wages and medical expenses that he wants the club to cover.
The night in question may be same night that a major melee broke out at the 40/40 Club a few months ago. According to TMZ, boxer Jermall Charlo was at the club back until the early hours of the the morning back in March when he got into a heated brawl with a group of people. Irizarry claims he was injured on that night. Irizarry is now seeking some compensation. Jay-Z is not named in any of these documents.
This isn't the first time the 40/40 Club has been in hot water, but hopefully this will be the last. Hov's establishment has gone above and beyond the call of your average sports bar and lounge. Last year, the famed venue teamed with Puerto Rican Family Institute and Big & Little Skills Academy to lend out its space for a fundraiser to facilitate disaster relief for Puerto Ricans affected by Hurricane Maria.
XXL has reached out to Jay-Z's reps for comment on this matter.
See Photos of Jay-Z's Different Looks Over the Years