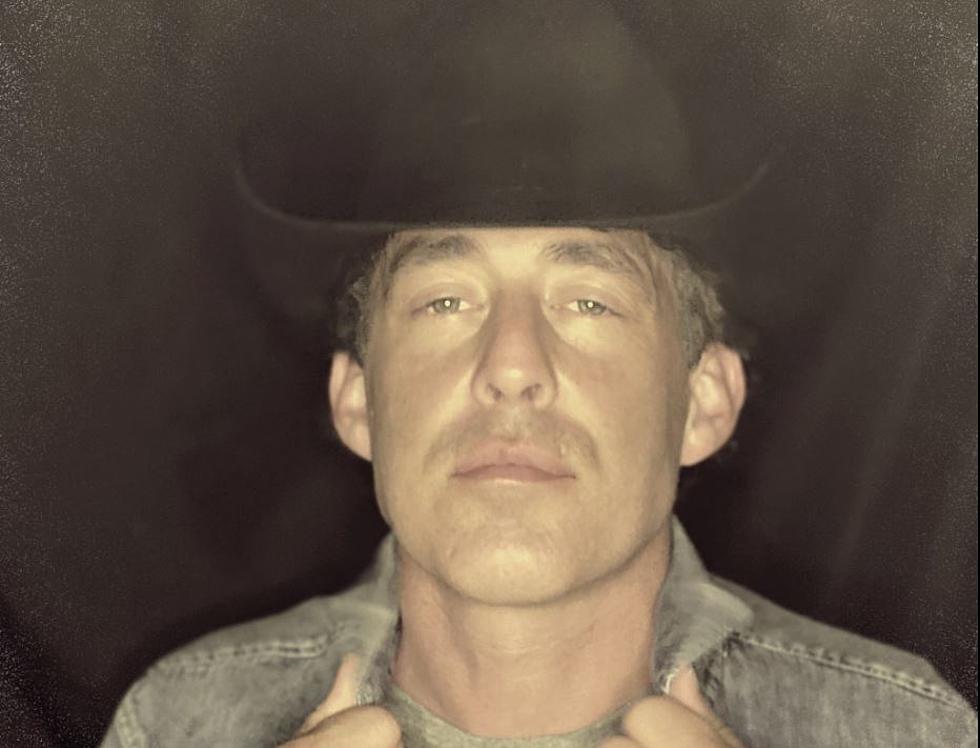 The Honky Tonk Kid's Big December Show 2 Hours Outside of Dallas, TX
Aaron Watson
This December Aaron Watson heads to the other side of The Red River for a big show just two hours north of Dallas, TX, and this one show you gotta make it out for.
On Friday, December 15th, The Honky Tonk Kid returns to Choctaw Casino in Grant, Oklahoma, and Radio Texas, LIVE! will be broadcasting live ahead of the must-see concert.
The fiercely independent Texas artist released his latest project, Cover Girl, an album inspired by talks with his 13 year old daughter, Jolee Kate, about powerful female artists, singers and songwriters, on October 27th.
His latest original album, Unwanted Man, was released last spring. The project features 11 tracks, all of which Watson wrote or co-wrote. The Abilene native self-produced it after writing and recording the music during the pandemic.
The album, Watson's 14th, was the follow-up to American Soul, that was released in early 2021. And he's not slowing down. Watson told me on Radio Texas, LIVE! that his next album will follow in 2024. An in an RTX-clusive Watson revealed for the first time publicly that the new album will be titled WILD ONES LIKE ME.
There you have it, we hope to see everyone in Grant, Ok for the Aaron Watson show on Dec. 15th, stop by and grab a Radio Texas, LIVE! koozie. Doors open at 7:00pm, tickets on sale now.
The Choctaw Nation of Oklahoma is a thriving nation of nearly 200,000 people. We celebrate a vibrant heritage of resilience and spirit, and today, we have no greater purpose than empowering each and every Choctaw to live a life filled with possibility.
These 15 Texas Lottery Scratch Offs Still Have Huge Jackpots Available to Win (Numbers Accurate as of November 14, 2023 11:56 a.m.)
Buying a Texas Lottery scratch off is a lot of fun and could still be very profitable for you.
Gallery Credit: Texas Lottery