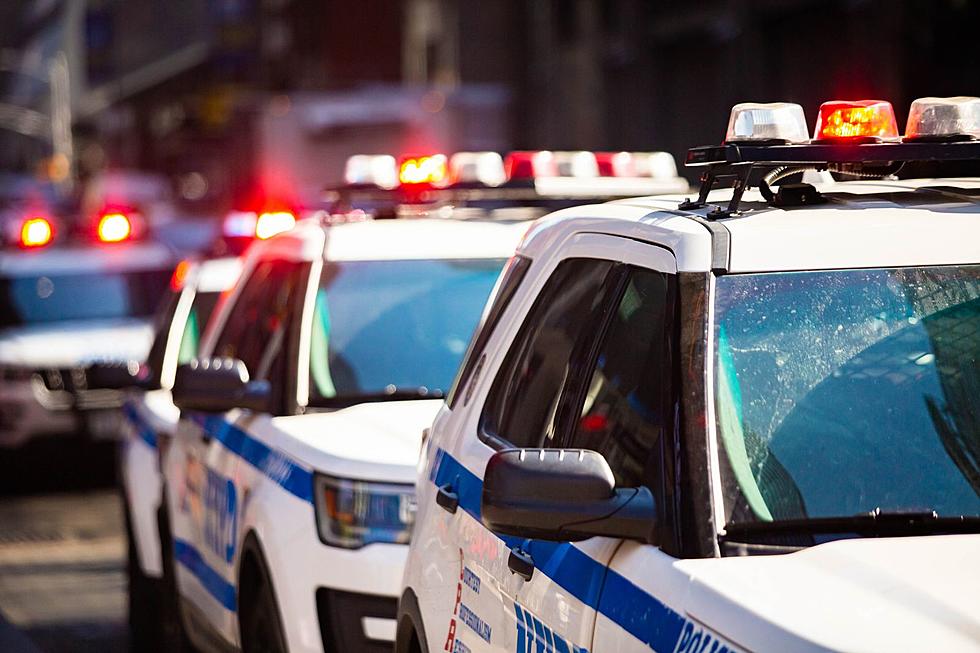 Rare Pedestrian Victim Shuts Down Highway In Temple, Texas Identified
Canva
We finally know the name of the man who was killed while attempting to cross  interstate 35 on foot in Temple, Texas that caused all 4 southbound lanes to be closed. Personally saw the accident site as it happened just south of the Buc-ee's overpass at exit 304 on the north end of town, which is my regular route home from the US 105 studio.
Why was someone walking on Interstate 35 in Temple?
According to reports, the victim had actually begun crossing the highway from east to west, and miraculously managed to cross over each of the four northbound lanes prior to crossing the highway divider to attempt to cross the other half of the interstate.
What time was the accident?
Who was the victim?
The Temple Police Department were able to notify next of kin, and have identified the man as Kenneth Hyland, 28. He was hit by a car while attempting to reach the west edge of the interstate.
How long was the interstate closed?
For about 90 minutes from the time first responders were able to arrive at the scene in an attempt to provide aid to Hyland. After Hyland was pronounced dead at the scene, the ongoing investigation, and clearing of the interstate took some time before all lanes were eventually reopened.
When I passed the area, there were at least 15 emergency vehicles on site, and the traffic was being redirected off of the highway onto General Bruce Road where cars could then rejoin the interstate at exit 303.
This is one of many reasons why pedestrians are not allowed on the interstate at any time.
Adios Texas! Here Are The Ten States Former Texans Move To
Moving away from Texas is always a daunting thought. But where do the former citizens of Texans go when they leave? The top ten is right here.
10 Most Beautiful Cities In Texas
MoneyInc.com compiled data of the most beautiful cities in Texas.
10 Texas Donut Shops Make Best In USA Including Number One
The 10 Texas donut shops that ranked as tops in the USA as ranked by Yelp, and compiled by
CW33
.