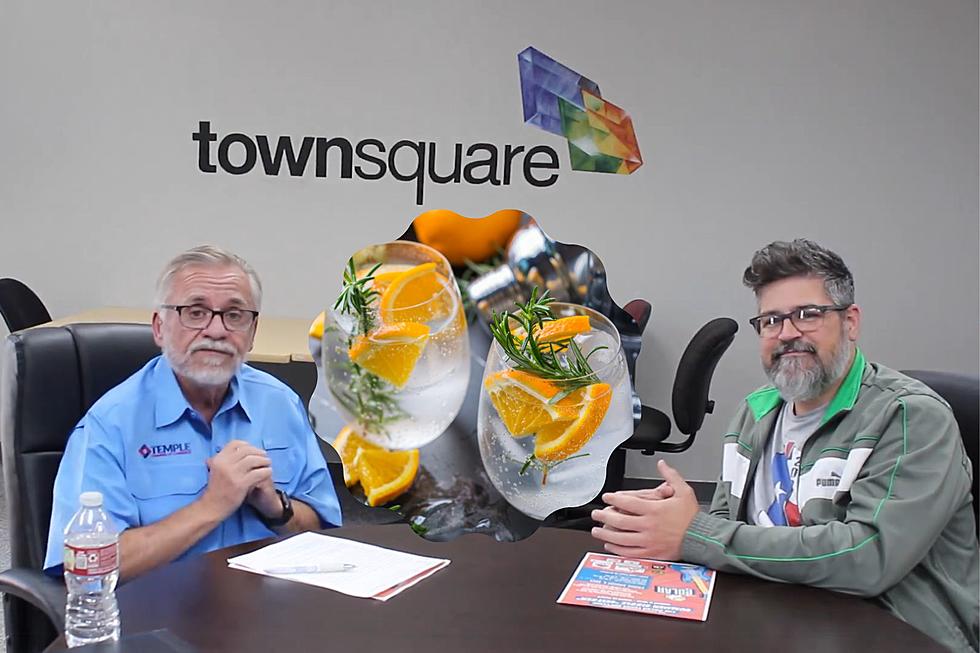 Now Serving: Summer Seltzer Too Tempting For Temple, Texas
Facebook/Canva
There is almost a cocktail of things happening this week in Temple, Texas as the first Friday of August is upon us, back to school is impending, and the desire to do one more great family activity is at the center of final summer goals. Not only will you have the opportunity to fill out your bingo card in accomplishing all of those things, but that is just the beginning of the fun that is in store with the Temple Chamber of Commerce at The Summer Seltzer.
Another added bonus is the vendor market that will be available, and you should have plenty of new space opening up in your home to acquire some goods because there is a Goodwill drive happening to benefit Churches Touching Lives for Christ. Pennies by the Pound is a program that Goodwill is partnering with Churches Touching Lives for Christ and they will donate money for every pound of items collected as long as those donations are on the approved list.
Where is the Summer Seltzer being held?
You and the entire family is invited to the Santa Fe Plaza for an evening overloaded with food, fun, festivities, and live music featuring a FREE performance by Michael Carubelli, and free seltzers courtesy of Polar. Leave your cooler, picnic basket, and pets at home because all you need is a blanket and some lawn chairs after work on Friday night August 4th as a complementary event to First Friday in downtown Temple.
Check out all the activities listed here with the Temple Chamber.
The Yard Truck Food Plaza In Downtown Temple
Choose from a wide selection of cuisines from different cultures at the Yard Truck Food Plaza in Downtown Temple.
10 Reasons Han Solo is Basically a Texan in Space
If you ask most people who their favorite Star Wars character is, the odds of them naming anyone other than Han Solo are approximately three thousand seven hundred and twenty to one.
The loveable space pirate is pure swagger, and when you stop to think about it, he's probably the closest thing to a Texan out there in that galaxy far, far away.
Let's take a look at 10 reasons Han Solo would fit right in here in the Lone Star State.
10 Texas Donut Shops Make Best In USA Including Number One
The 10 Texas donut shops that ranked as tops in the USA as ranked by Yelp, and compiled by
CW33
.