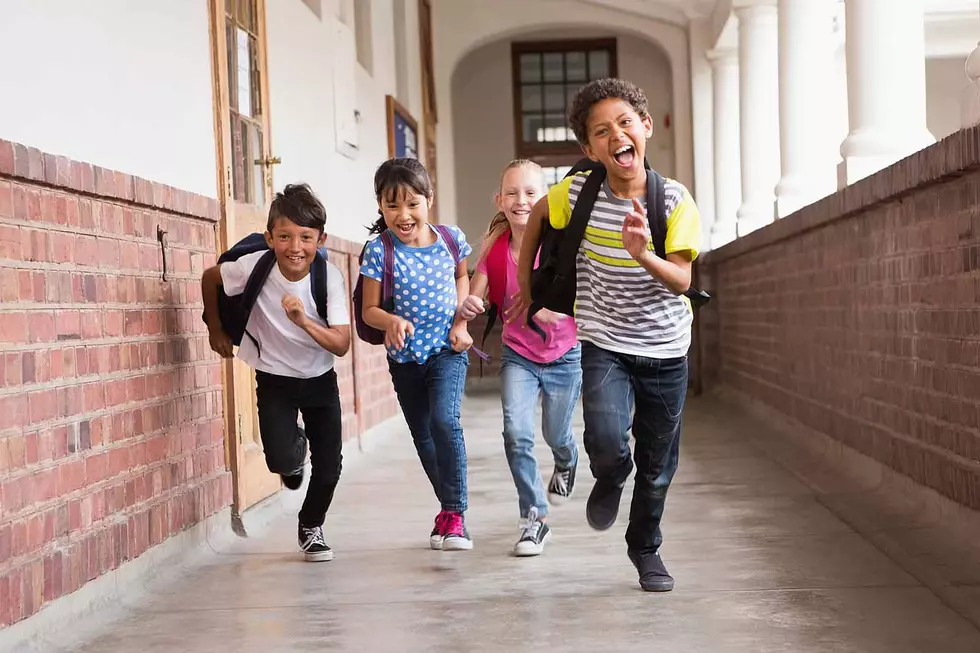 Inspired Designs In Killeen Back To School Party Event
Thinkstock
School is already underway in some Central Texas districts but others have yet to start including KISD and the good folks at Inspired Designs Hair Salon & Barbershop are having a party for the kids!
Inspired Designs will host the first part of their "Back To School" Party on Friday August 25th beginning at Noon with free food and drinks along with free haircuts, hairstyles, supplies and backpacks! If you would like to donate school supplies to their drive you can do as well! But that's not all!
The party continues on Saturday August 26th from 1:00 PM to 5:00 PM! Inspired Designs is located at 3901 E. Stan Schlueter Loop Suite 201 and 206 in Killeen. For more information contact Mrs. D at 254-220-9921.