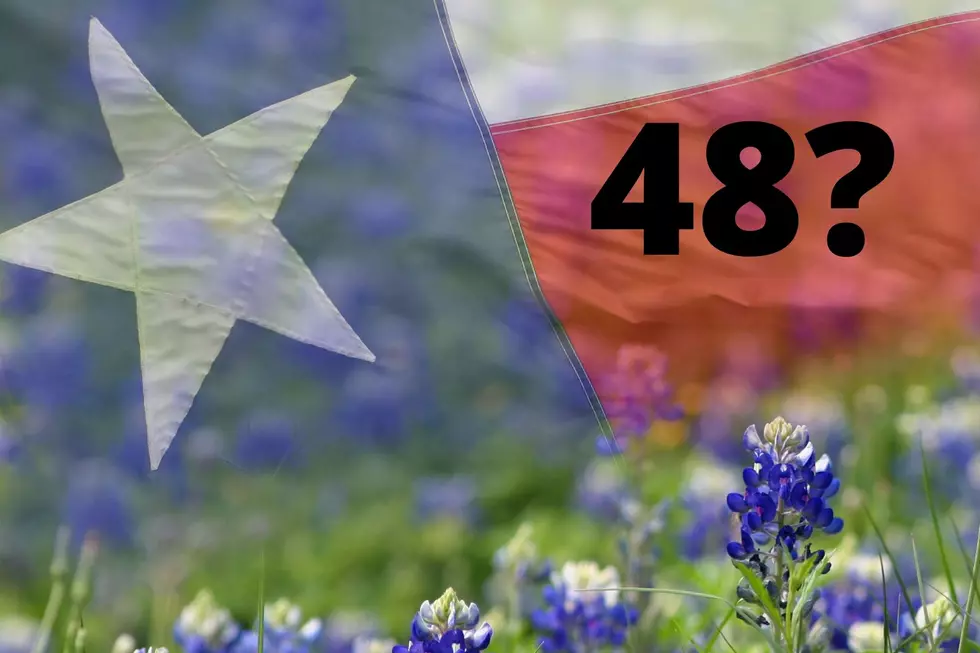 How's This for Some BS! New Poll Ranks Texas 2nd Worst State to Live
Canva
This here's some fighting words! How does Texas finish next to last in latest poll for states to live in?
Texas does however, do very well as a top state for business.
CNBC's "America's Top States for Business"
First, the good news. The GREAT state of Texas did pretty well in CNBC's annual "America's Top States for Business" study. The 2022 results showed Texas as the fifth best state in the country citing top finishes in Workforce at #2, Economy at #8 and Technology & Innovation at #4.
Only Colorado at 4, Virginia at 3, Washington at 2 and North Carolina at 1 finished better. So as good as the state is for business, how can we be so bad of a place to live in?
Worst States to Live
The same team that ranked Texas fifth in the country in business, also ranks Texas as the second worst state to live in the country. According to the study, Texas graded at an "F" for their 2022 Life, Health & Inclusion Score only getting 72 out of the possible 325 points.
Texas showed nothing in the "Strengths" category in the top 50% with childcare, health resources, inclusiveness and voting rights listed as the biggest weaknesses.
Only Arizona finished worse than Texas.
Best Places to Live
According to the study, the top 10 best States to Live in are:
- Iowa at 10
- Oregon and New Jersey tied at 8
- Nebraska at 7
- Washington at 6
- Minnesota at 5
- North Dakota at 4
- Hawaii at 3
- Maine at 2
- Vermont at 1
I've always found that the best part of living in Texas is that Texans don't care what others think about Texas.
Texas Proud, Texas Strong!
LOOK: Texas' Most Wish Listed Airbnb
21 Texas Town Names Outsiders Can't Pronounce
Have you ever heard someone call Killeen "Kye-lean" or Salado "Salad-oh"? That's just the tip of the Texas mispronunciation iceberg. Here are the towns and cities most folks who didn't grow up in Texas don't have a clue how to pronounce.