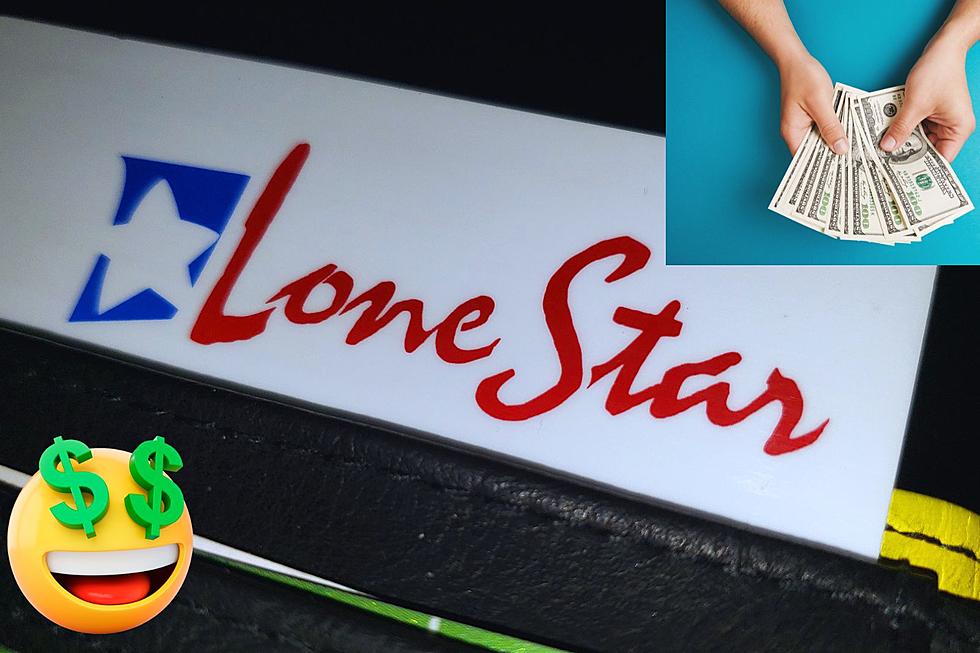 Here Is The SNAP Benefits Amount And Eligibility You Could Receive In Texas
Canva
The Texas SNAP benefit eligibility has truly been a roller coaster for some Texans who participate in the program. At one point Texans were receiving a large amount of benefits. Supplemental nutrition assistance program also known as SNAP provides not only nutritional benefits to supplement the food budget of needy families, and it allows you to make healthy food purchases as well.
YOU MAY BE ELIGIBLE FOR ADDITIONAL BENEFITS HERE IN TEXAS
According to blogging big blue, the Texas snap benefits eligibility website stated that qualified households may be eligible for up to $234 per month in supplemental nutrition assistance.
HOW DO I KNOW IF I AM ELIGIBLE FOR SNAP BENEFITS?
To receive the $234 a month in Supplement Nutrition benefits will be dependent on the level of income in a household. The Texas SNAP benefit eligibility usually has a maximum monthly benefit for an individual of $204 per month and for a family of four $782 per month. If you're wanting to see if you qualify for Snap benefits in Texas, you will need to know that the household must satisfy certain income requirements to receive the benefits. For instance, a family of four gross monthly income must be less than or equal to $3187 a month. To get more details on what you will need if you are considering using SNAP click here for your benefits.
These Are The Ten Poorest Cities In Texas
Texas is a land of prosperity and opportunity, but even our fine state isn't immune from poverty and inequity.
8 Safest Cities in Texas
Here are the 8 safest cities in Texas
Delicious! Killeen, Texas Top 8 Female Chef/ Caterers You Must Know!
This is 8 Caterers and Chefs that are female from Killeen.