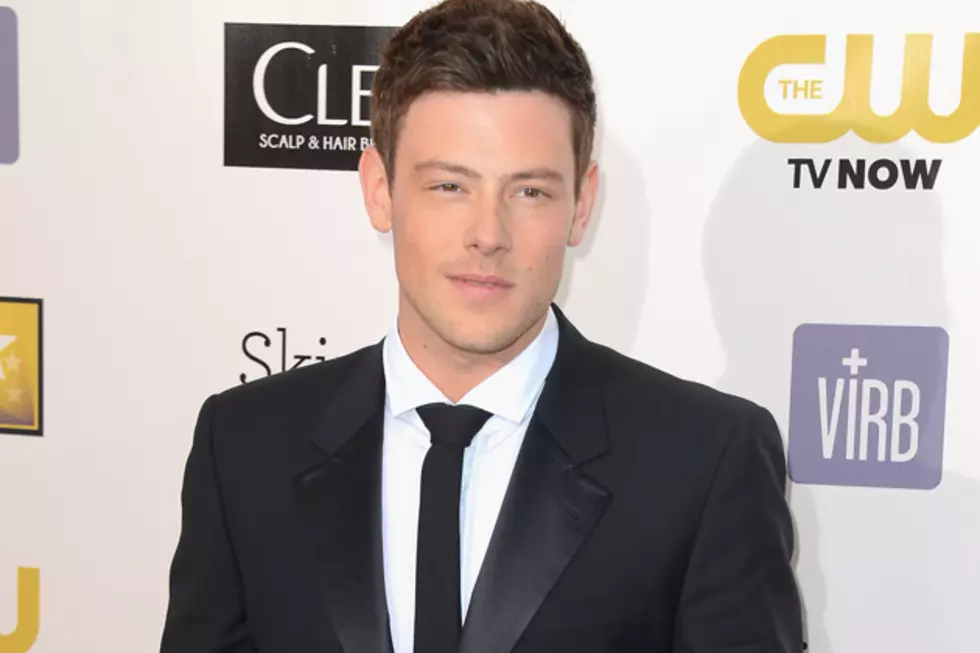 Candlelight Vigil Held for Cory Monteith as More Co-Stars Offer Condolences
Frazer Harrison, Getty Images
Cory Monteith's death remains fresh for his 'Glee' co-stars and fans, as they share their pain over his passing. Castmates continue to remember the late actor, while Gleeks held a candlelight vigil outside of the hotel room where he was found dead last Saturday, July 13.
Co-star Amber Riley tweeted: "Yesterday I got to sit with my Glee family and remember a man I considered a brother and friend. With a very heavy heart, RIP Cory Monteith. Continued prayer for his family and Lea. Sendings hugs to all you gleeks."
Meanwhile, cast member Dot-Marie Jones told ET (quote via Us Weekly), "I don't have [one] fond memory because every memory is fantastic." She also had no idea of his drug relapse, since he never let it interfere with work.
Additionally, Jane Lynch lauded Monteith for his huge heart and ability to live life to the fullest.
At the Vancouver vigil, about 250 fans gathered on Friday, July 19. They left notes on the sidewalk and wrote messages on a yellow balloon, boasting a smiley face, that was eventually released into the sky.
They also sang 'Don't Stop Believin',' which is the track that Monteith sang on the series pilot.
The late star's cousin Richard Monteith also attended, saying the event was "heartbreaking and exciting; it's a bunch of mixed emotions at the same time."