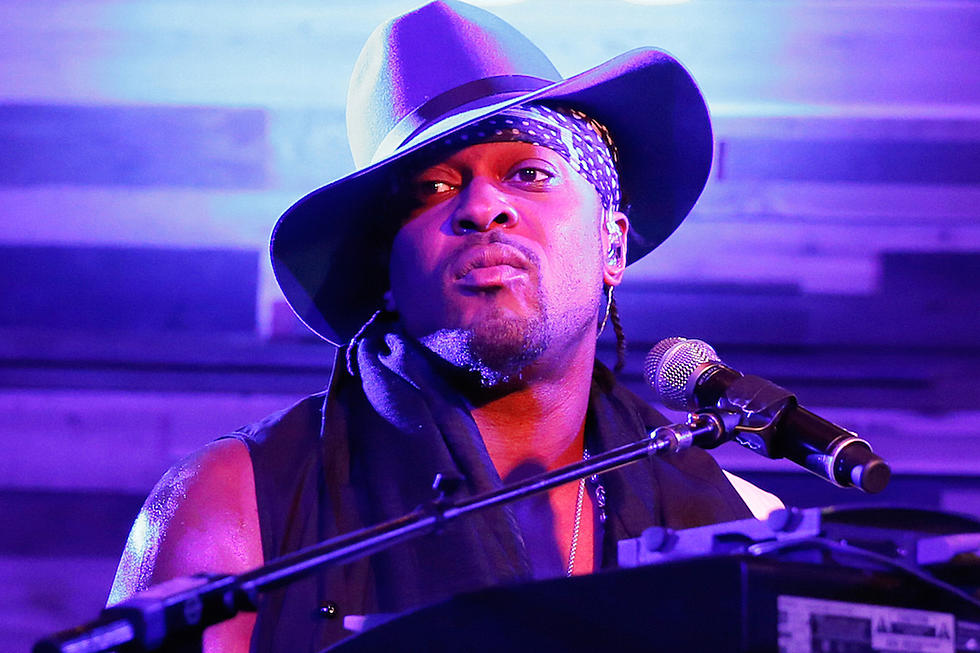 D'Angelo's Next Album Could Come 'Sooner Than You Think' [PHOTO]
Rick Kern, Getty Images
Three years after releasing his 2014 effort, Black Messiah, D'Angelo is set release his fourth album. On Monday (Jan. 16), the R&B singer's management company, KWL, posted a photo on their Instagram page teasing the new project.
According to Newsweek, the black-and-white photo was originally captioned, "Ready for another D'Angelo album? Might be coming sooner than you think! On the way." Then suddenly, it was changed to "What's your favorite D'Angelo Album?"
There's no word on why the sudden caption change, but it may have something to do with fervor of excitement that was generated after the photo was released. Thankfully, fans don't have to wait another 14 years for a new D'Angelo project to arrive in stores.
It appears D'Angelo might pull another Beyoncé on us and release his next album without any fanfare or early warning (not that we are complaining). The veteran musician released Black Messiah in December 2014, in response to the death of unarmed black men killed by police and civil unrest in America. Songs like "The Charade" directly addressed the issue of police brutality. For his hard work, D'Angelo won a Grammy Award for Best R&B Album.
Overall, we are glad that D'Angelo will bless us with another recording. We can hardly wait.
Watch D'Angelo Perform "The Charade" Live on Saturday Night Live