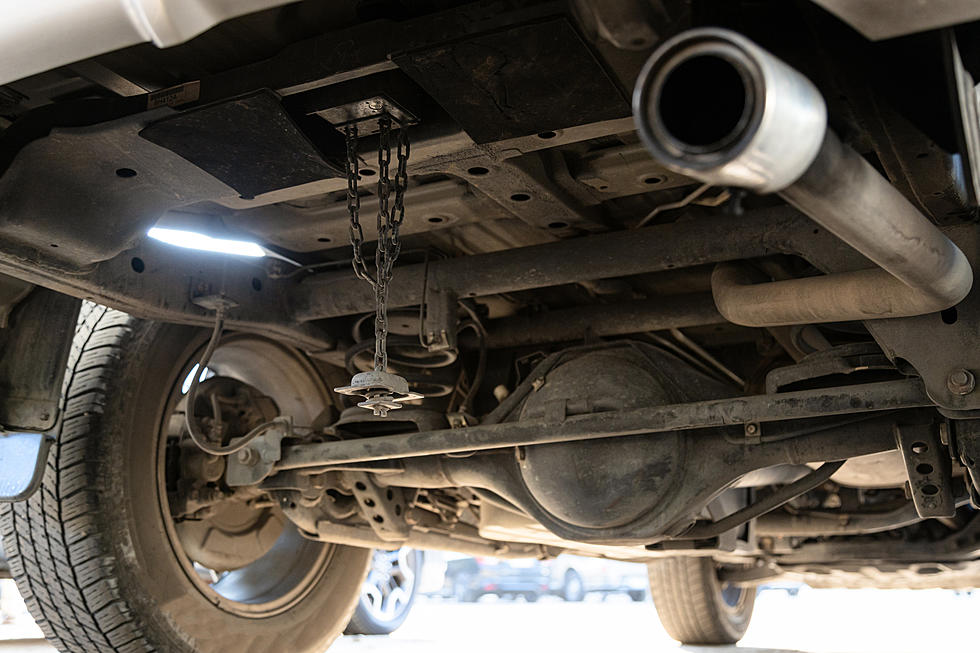 Copperas Cove Automotive Shop Offering Free Oil Changes
Getty Images/iStockphoto
Does your car need an oil change? You could get a free one if you are vaccinated against COVID-19.
According to KWTX, a local automotive shop in Copperas Cove provides free oil changes to give back to those in the community who are in support of fighting COVID-19 with the vaccine.
After being in business for over ten years and seeing how difficult this last year has been, Kwik Kar Lube & Tune is hoping that this initiative will give residents hope.
An Oil change typically runs from $40-$100 depending on the oil, but if you come in with the paperwork showing you've taken your first vaccine, it's free of charge!
Kwik Kar Lube plans to keep the 'free oil changes' going for at least a few weeks.
These Are the Hometown Heroes Living Right Here in Central Texas