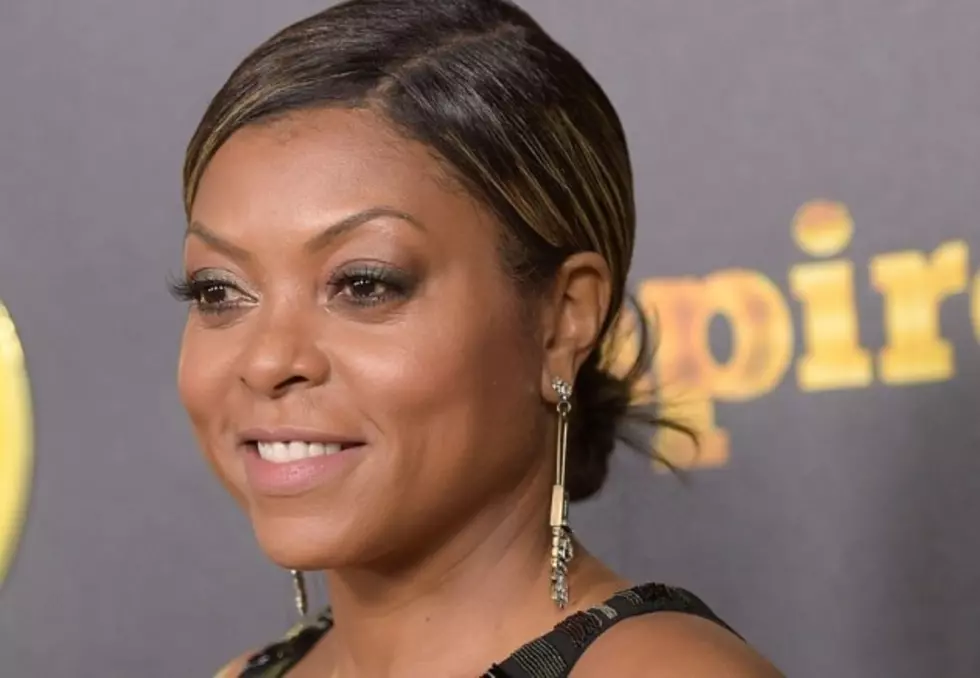 'Cookie' Was Almost 'Olivia Pope'
Jason Kempkin, Getty Images
Almost every black actress in Hollywood auditioned for the role of Olivia Pope for Shonda Rhimes' hit show 'Scandal.' Even Taraji P. Henson auditioned, but she says she knew it was not a role for her, but perfect for Kerry Washington.
"When I went into to read for Shonda Rhimes, in my mind I'm like, Tthis is Kerry Washington. Why am I even here?' she told Power 105.1. Not that I didn't try to get it, but it was hers. It was her job. She's great in it. Then I do 'Empire' and they make these horrible memes. I saw her at the NAACP Images Awards and we had a good laugh about it."
Taraji P. Henson has starred in many movies and other TV shows, but her latest role as 'Cookie' has gotten her the most attention.