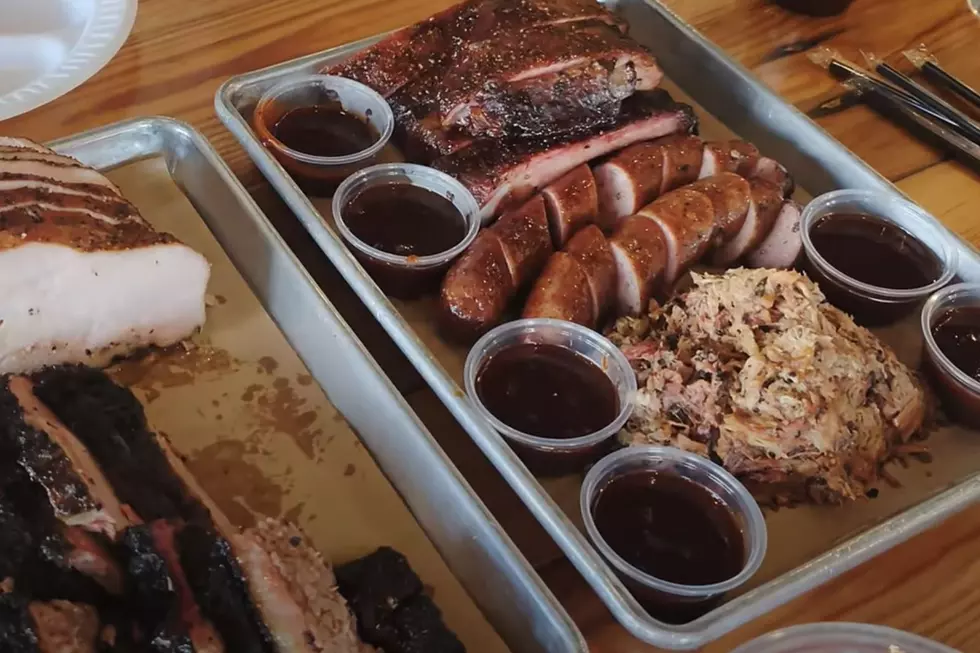 One of the Best Restaurants in Belton, Texas Is…
Team McCandless, YouTube
You know the drill. Practice, meetings, errands after work: sometimes, making dinner is too much extra work, but there's a lot of choices in Central Texas when it comes to food.
If you want to visit the best restaurant in our area, after stacking up all the reviews, there's a clear winner in Belton, Texas.
Highest-Rated Restaurant in Belton, Texas
Yelp is a handy way to find a business you're looking for and to learn what people who use or visit the establishment say about their experience. Places with a high number of ratings and reviews give you a good idea of what to expect when you go.
The highest-rated restaurant with the best reviews from Yelp is Miller's Smokehouse. Miller's Smokehouse also has positive feedback from other sites as well.
Restaurantji.com ranks it as 'superb' and gives it a 4.8 rating, with 764 reviews, and a reviewer says a must-try menu item is the restaurant's breakfast brisket tacos.
YouTuber
Team McCandless
took a family day trip to Miller's Smokehouse last year, and it was a big hit with their kids, who said it was the 'best lunch ever!'
Miller's serves barbeque, desserts, coffee, & tea, and is located at 300 E Central Ave, in Belton. If you're not in the mood to cook, this may be your best choice. With 693 reviews and an average of 4.5 stars on Yelp, as well as positive reviews from many other sites, you will probably find something on the menu for everyone to enjoy.
The Top 10 BBQ Restaurants in Texas
Turns out you can find some quality BBQ in the least likely of places. You've probably heard the phrase, "Don't judge a book by it's cover", that's pretty much the case for several of these top BBQ joints in Texas.
Top 25 Delicious Foods & Drinks That Define The Great State of Texas!
There's more to Texas than just Dallas Cowboys and oil in fact, Texas has helped shape the taste of America. From BBQ, to Tex Mex to Ice Cream and beyond, Texas has introduced the rest of the U.S. to the Texas way of life through food. So what foods and drink make Texas so special? Let's take a look.