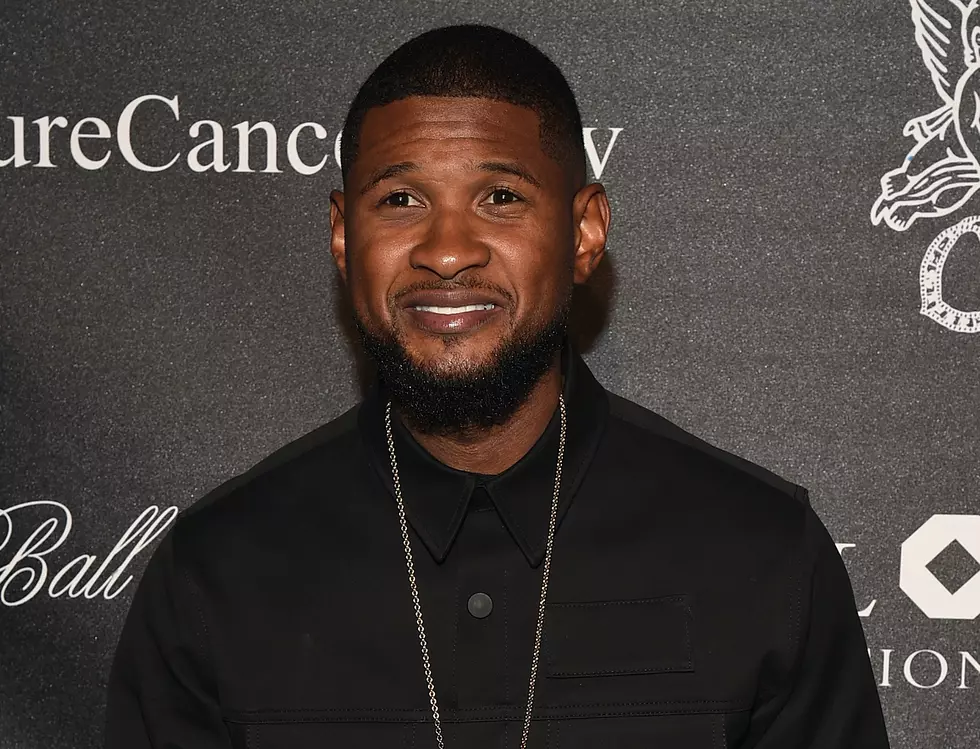 3 Things You Need To Know & Usher's Accuser Is A Fraud?
Bryan Bedder, Getty Images
Happy Tuesday yall! Hang on to your hats because I'm about to fly through the top trending stories on social media across the nation and locally with the "3 Things You Need To Know" including an important recall notice for GM drivers and a famous comedian is in trouble for punching someone in the face! Then I'll share with you the recent developments in the Usher "herpes" story, because this story is really getting juicer and juicer by the second.
Now to Usher and his "herpes" allegations. Yesterday at a press conference one of Usher's accusers Quantasia Sharpton came forward and told the story of how she and Usher hooked up and how she is now seeking to sue Usher for...wait for it... NOT giving her herpes. But many websites and media outlets are quickly declaring her story "questionable" because Sharpton, according to TMZ, posted "I need money" to social media just days before the press conference and according to gossip site Fameolous, she's been trying to scam other celebrities for awhile. But if you're wondering why Usher has been so quiet about this, its because his legal team are getting ready to sue EVERYBODY including Sharpton for defamation AND Sandra Rose is reporting that Usher DOESN'T HAVE HERPES AT ALL!
This story is only about to get more interesting!