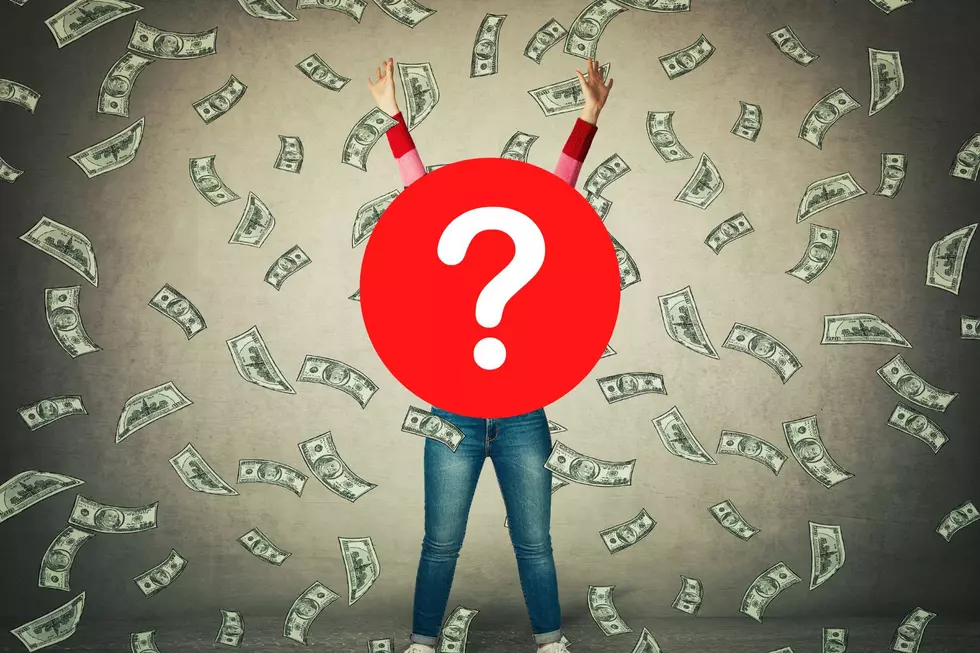 Where Is the $19M Winning Texas Lotto Ticket? It's Still Unclaimed
Canva
We all dream about it, right? Every week, you probably at least consider buying a ticket, even if you don't make the purchase.
I know if I won a huge jackpot, it wouldn't take much time for me to come forward! However, Texas Lottery officials are still waiting for the September 17th winner, who bought the golden ticket in Willis, Texas that's worth an estimated 19 million dollars.
Texas Lottery Winner
According to the Texas Lottery, the cash value option was selected at the time of purchase, and the claimant will receive $11,992,501.82 before taxes. The winning Quick Pick ticket matched all six numbers drawn, which were 5-9-18-22-35-48. The ticket was purchased at Master Food Mart at 13053 E. FM 1097 Road in Willis, Texas.
What's the Deadline to Claim a Winning Lotto Ticket?
The winner has 180 days from the draw date to claim the prize. Executive Director of the Texas Lottery Gary Grief told KPRC-TV,
We look forward to meeting the sixth Lotto Texas jackpot winner of 2022. If you have the winning ticket, we encourage you to sign the ticket, put it in a safe place, seek financial and legal advice, and call the Texas Lottery to schedule an appointment to claim the prize.
Largest Lottery Prize in Texas
The largest lottery prize won in Texas was $227 million from a September 2019 Mega Millions drawing. A Leander, Texas resident who elected to remain anonymous claimed the top prize and picked the cash value option, receiving $157,091,592. That winning ticket was purchased at the Lakeline Express Mart off North Lakeline Boulevard in Cedar Park, Texas.
The Most Dangerous City in Texas for 2022 May Surprise You
According to FBI statistics
, Texas had
438
violent crimes and
2,562
property crimes per 100,000 residents as of this year. For every 100,000 residents, there are
224
police officers statewide.
Crime rates are expressed as the number of incidents per 100,000 people.
List of Places You Can Enjoy a Drive-In Movie Theatre in Texas
Texas use to be home to the most drive-in movie theatres in the U.S. with more than 400. That number has dropped to 20 but if you're looking for a nostalgic place to go enjoy a drive-in movie, here's where you can find them.